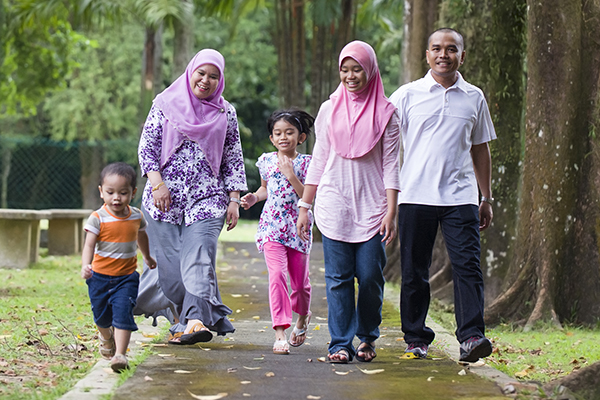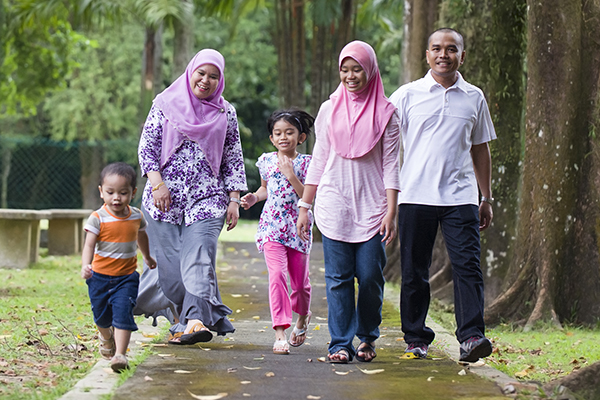 God is at work in the world through the mass movement of people, those fleeing persecution, war, and starvation to lands of security and prosperity. The INN envisions a world where the hope of Jesus is transforming communities among all peoples, starting with the nations in our backyard.
Our desire is to love and serve our new neighbors through media, ESL classes, cross-cultural coaching, tutoring, job placement, parenting and so much more. We use diverse ministry methods based on the felt needs of the community and holistic, incarnational approaches that increase trust and allow us to share our faith effectively.
The INN Project provides an opportunity for believers to make disciples of all nations and to walk in obedience to the Great Commission, while remaining in the US. Join the team by praying, giving or 'staying'!
Related Articles