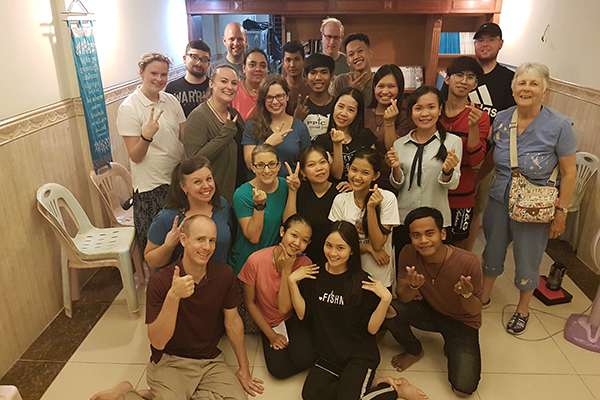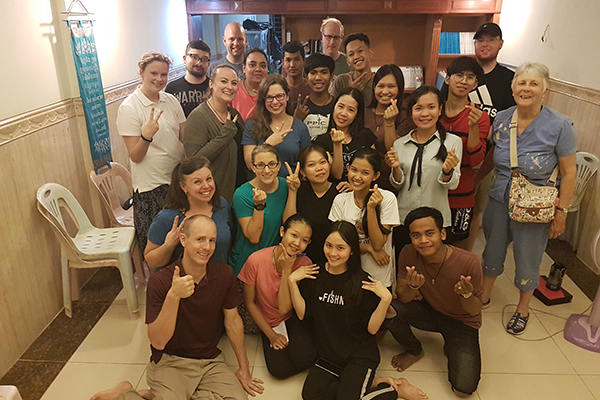 Cambodian young adults are paving the way for a new future. Their energy and desire for national change moves our hearts to serve alongside them and empower them to be who God created them to be.
We provide a safe and affordable place for university students to live while continuing their formal education. The University Dorm Project will help students learn life skills while living in a Christ-centered community that encourages them as they become disciples of Christ.
Students are searching for true peace that they cannot find in rituals to false gods and spirits. Consider supporting this project that allows us to walk alongside these young adults in a discipleship relationship –guiding them in a relationship with Jesus Christ, who gives eternal life.
Related Articles