Engage Short-Term through hands-on, real-world ministry serving with an established team and making disciples among those with little-to-no access to the Gospel. Further your understanding of God's heart for the nations and how He delights to use the gifts, abilities, and passions that He places within each of us to build His kingdom.
If you are interested in exploring whether serving in cross-cultural ministry is what God is calling you to pursue, consider a short-term opportunity with World Team. You will participate in life and ministry alongside career missionaries who will invest in your journey, helping you process and understand what you are experiencing as you engage a new culture with the love of Jesus.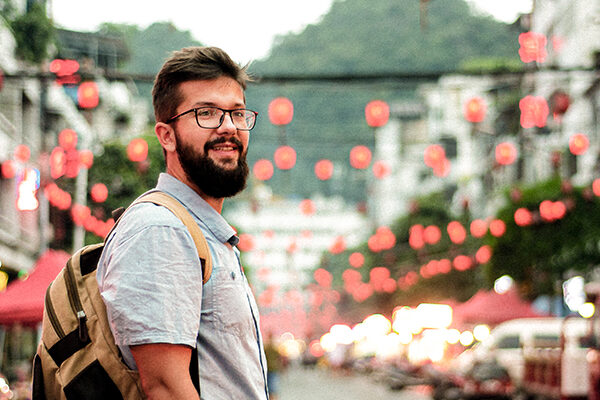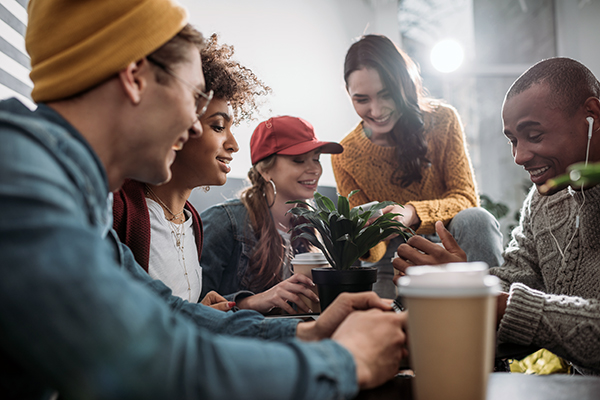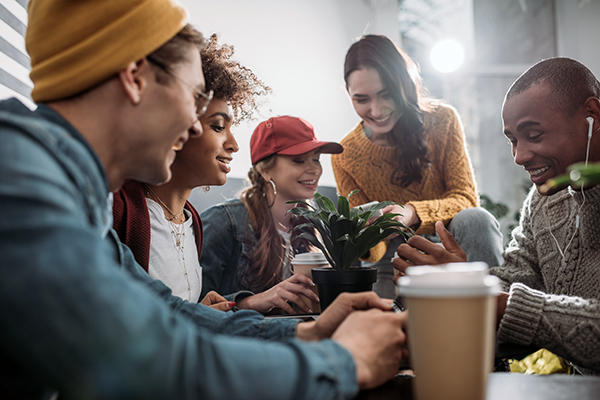 COMPASS (4, 6 or 8 months)
Compass, a ministry of The INN (The International Neighborhood Network), specializes in helping you find your fit in cross-cultural ministry. We are passionate about developing your unique skills, gifts, and abilities as you impact the world for Christ. Compass is a learning community that provides an immersive, holistic ministry and training opportunity while serving among unreached immigrant communities in the US. You will be given plenty of time to put your training into practice, so come join the team and expand your relationship-building, evangelism, and disciple-making skills! Learn more here.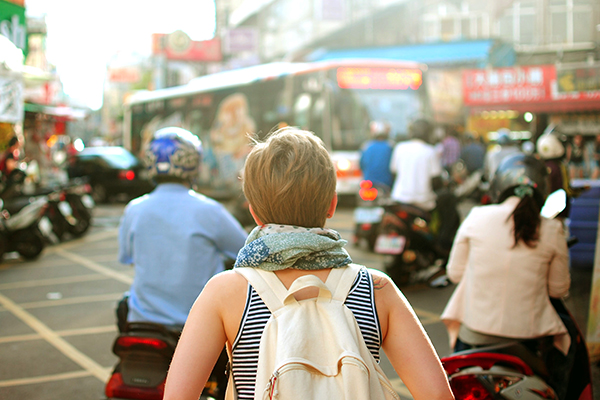 EXPLORATORY TRIPS (1 – 2 weeks)
Designed for individuals, families, or church leaders, Exploratory Trips are organized for those actively considering career missions engagement. These 1-to-2-week trips are planned closely with cross-cultural workers to help you envision career missions opportunities and the realities of a particular location and people group. Our missions coaches are prepared to help you consider this type of trip as you explore your long-term calling with World Team.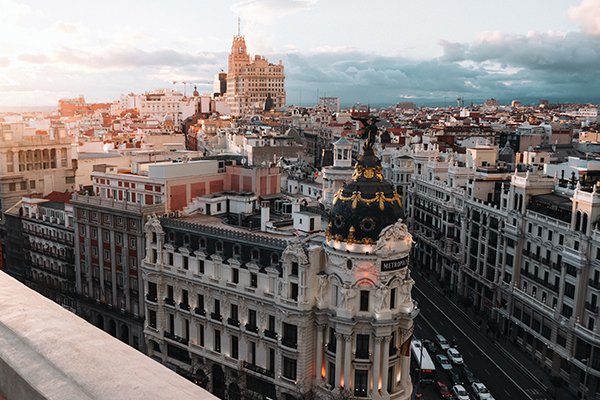 PRAYER TRIPS (1 – 2 weeks)
Prayer is the dependency on God in action. Individual and corporate prayer are vital parts of World Team's ministry. We believe that God has worked and will continue to work through prayer. Prayer Trips give you the opportunity to engage personally with church planting ministries as you learn firsthand how God is at work. Join cross-cultural workers and other Christ followers for dedicated prayer times for the nations to know and worship Jesus.
Featured Prayer Trips: Paris Prayer Connection, Spain Prayer Week
WHERE WILL YOU GO NEXT?

Discover your fit on a cross-cultural team or form a new one!
Join a community serving among the unreached.