Accredited
World Team is committed to the highest standards of biblical stewardship. World Team has been a long-standing member of the Evangelical Council for Financial Accountability (ECFA). This accreditation agency assists Christian ministries earn public trust by adhering to their established Seven Standards of Responsible Stewardship. These established standards focus on board governance, fundraising practices, financial transparency, and accountability.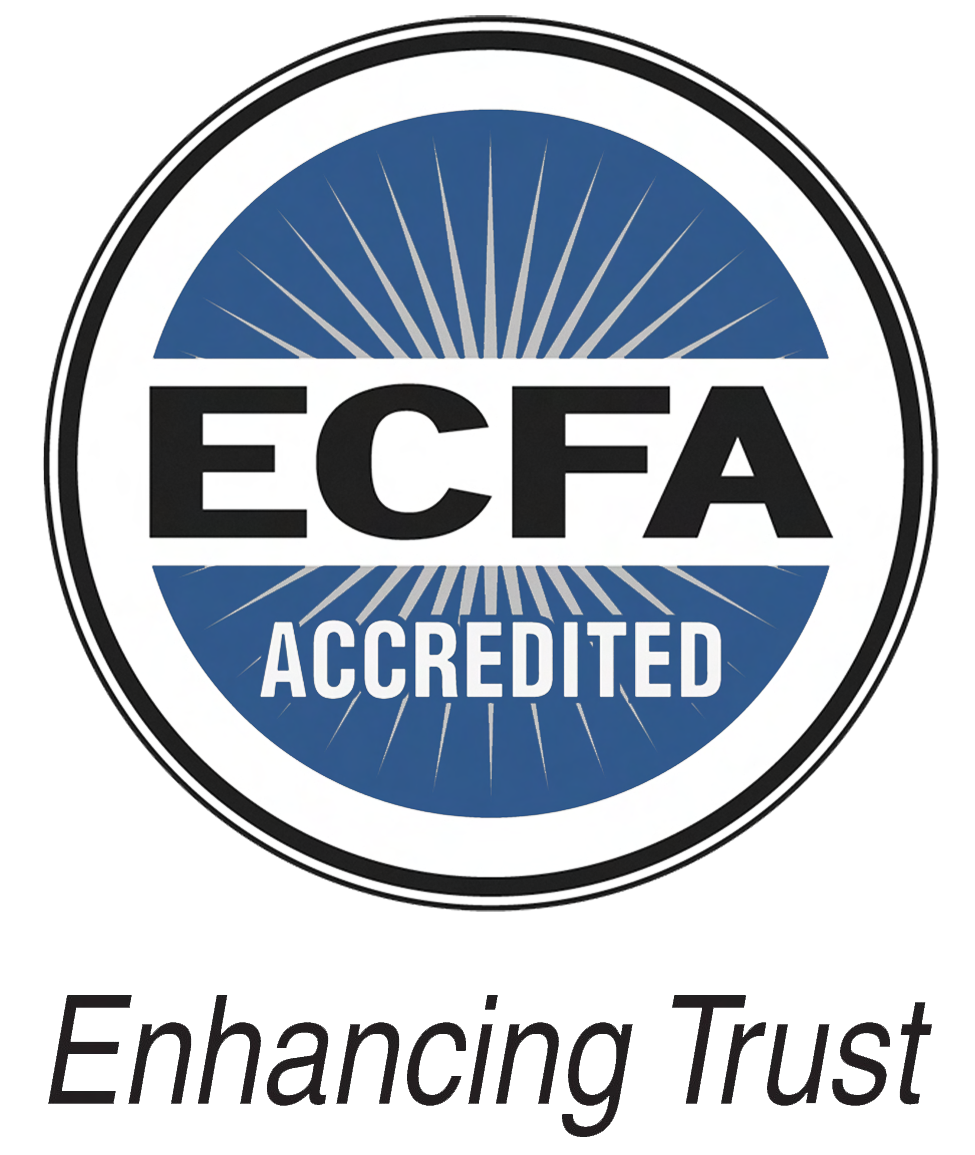 Independently Audited
World Team is audited each year by independent certified public accountants from CapinCrouse. Audit reports are available upon request.
Privacy of the Donor
Every precaution shall be taken by World Team USA to protect the privacy and confidentiality of each donor and the donor's family. Permission must be obtained before any public acknowledgement is made of gifts received by World Team USA.
Gift Tax Deduction Eligibility
All contributions given through World Team are tax-deductible. These contributions are made with the understanding that World Team has complete control of the donated funds and discretion as to the use of funds so that funds will be used to carry out our exempt purposes and functions.
Cash or checks written and given directly to the missionary are not tax-deductible. Personal gifts to missionaries are not eligible for a tax-deductible receipt and must be sent directly to the missionary.
World Team USA Federal EIN # is 59-1759927
Your financial gifts help our workers expand their reach, meet the needs of others, and fulfill their calling to cross-cultural ministry.