Baka Training Center Project
Given the current educational opportunities in Cameroon, the Baka people need training which is not available to them. Current methods of education/training don't consider the Baka's semi-nomadic lifestyle, language, and how they learn.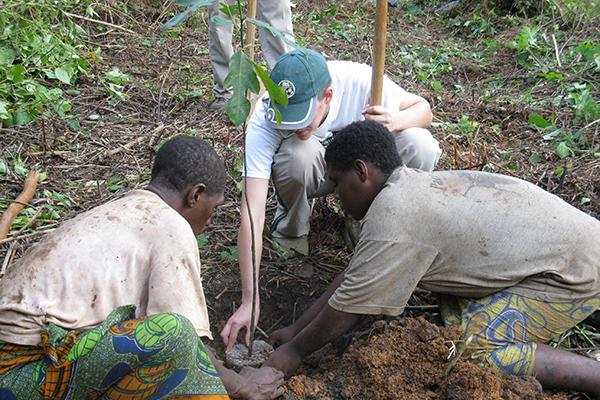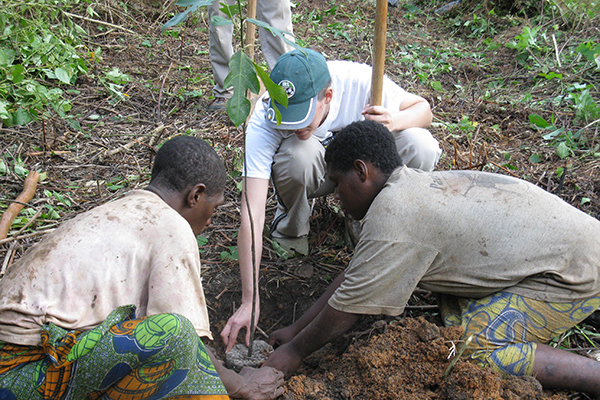 The Baka Training Center, in addition to discipleship and biblical training, provides practical training that allows the Baka to care for their families and community.
The Center is experimenting with new ways of approaching agriculture, animal husbandry, and how to keep their families warm in the dry season. Finding new ways of doing things, with the resources available to the Baka people, is essential.
The construction of the Center is being carried out in a way to show the Baka different methods of building so that they have examples of how to build their own homes. The Baka Training Center project is in its final building phase. Consider a gift that is changing the Baka community both spiritually and physically.
Related Articles