Chad Ministry Expansion Initiative Project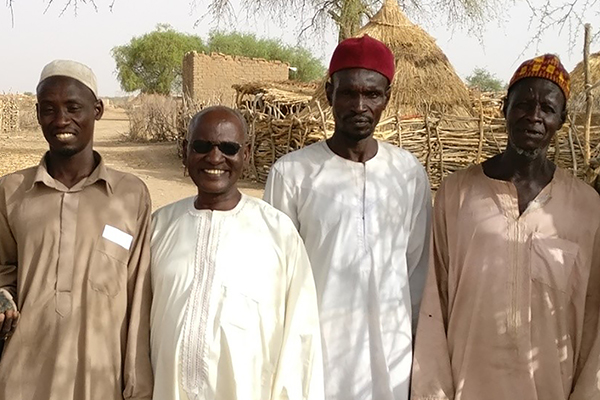 Expanding ministry into Chad is a high priority! Several efforts in the Guera region have been successful in reaching Muslims, and we pray that working in an unreached area within the region will see similar fruit.
To meet the challenges in the region, our biggest need is for workers with varied backgrounds and expertise to join the team. Teachers, medical professionals, agricultural specialists, church planters and others will be vital to bringing the hope of the gospel to the community. Funding for the Chad Expansion Initiative is needed to press forward.
Our hope is to see churches established with growing disciples in the Guera region and in neighboring people groups. A church which is constantly loving her own people through compassion and kindness, making disciples as the Spirit works in people's hearts.
Related Articles