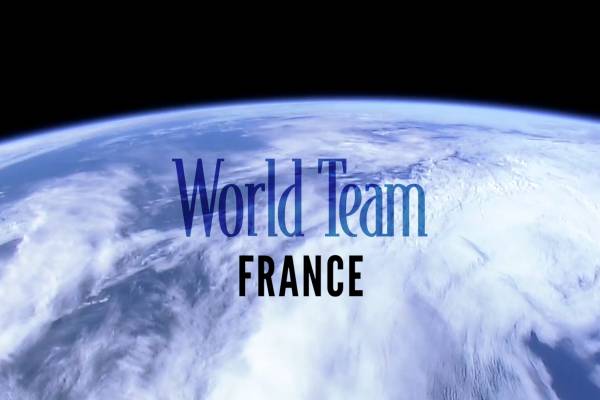 Jerry and Carolyn have been with World Team for 30 years, 25 of them in the Paris area. Part of church planting teams since their earliest days on the field, they continue to oversee those responsibilities while taking on greater leadership roles. Jerry is the Director of World Team Europe. More recently, they have expanded their supervision to include World Team Australia where Carolyn is Acting Director. Their combined insights into the vibrant world of Missions are seasoned and thought provoking.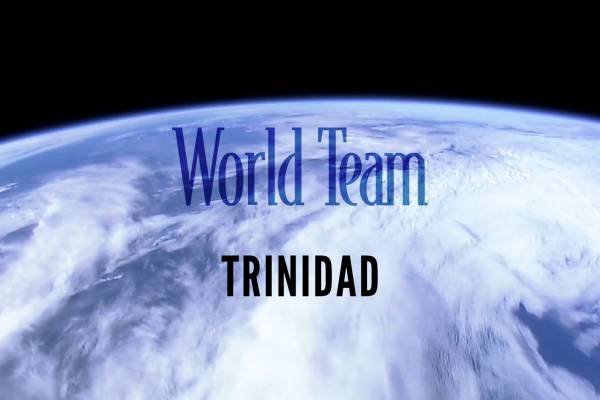 World Team missionaries entered Trinidad and Tobago in 1951. Christ was preached and churches were planted. Though missionary efforts have been successful, the pressing need in Trinidad and Tobago today is reaching Muslims and Hindus with the love of Christ.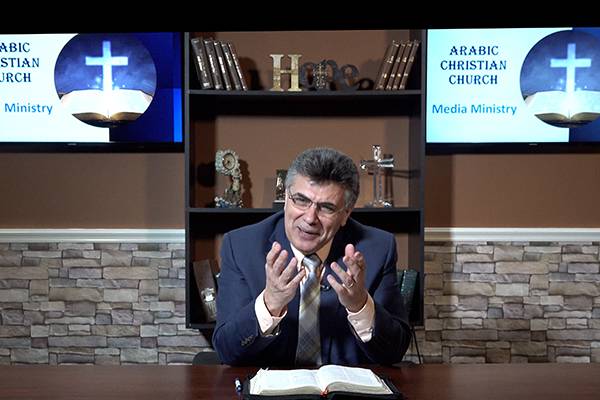 The first in our series of Gospel messages presented by World Team missionaries in a particular heart language.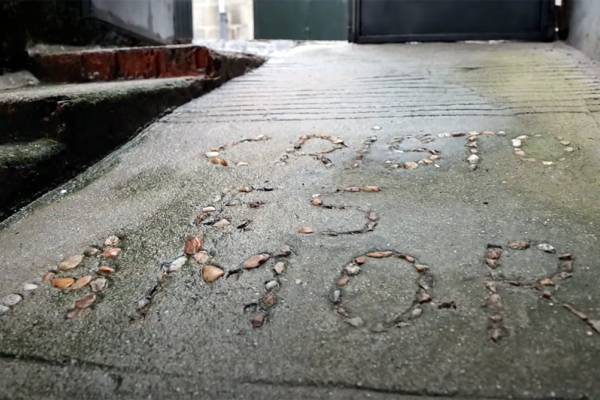 This episode of Acts of Faith features an excellent video created for Spain several years ago. Spain's history of dictatorship linked to religion has led Spaniards to be disillusioned about religion and their ability to have a relationship with Christ. With over 6,500 villages in Spain with no evangelical church and no access to the gospel, Spain needs workers! "If people watching would pray it would be a huge blessing because God WILL move!"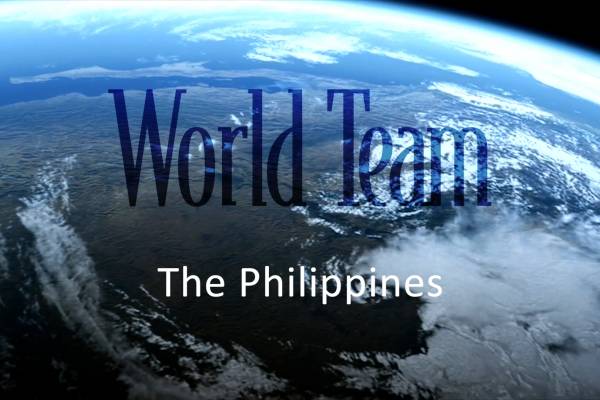 World Team features Tom & Kristin, Field Directors in the Philippines, their journey through 19 years of ministry, and their team of co-workers.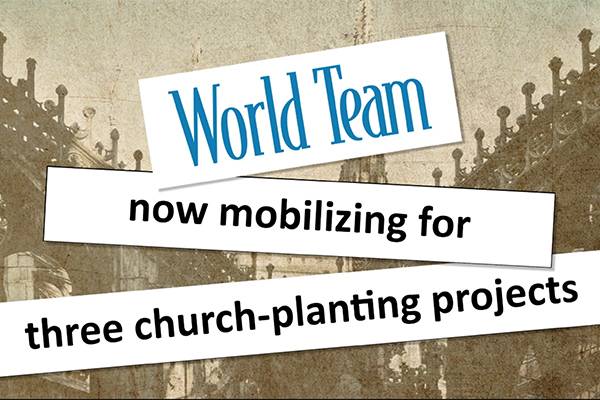 Hope for Milan – World Team has been church planting in Italy since the 1970s. There is excitement in the church as outreach is taking place, new small groups are being started with the vision of becoming churches, and brand new initiatives are being birthed to reach out to the migrant community in Milan. God is doing wonderful things!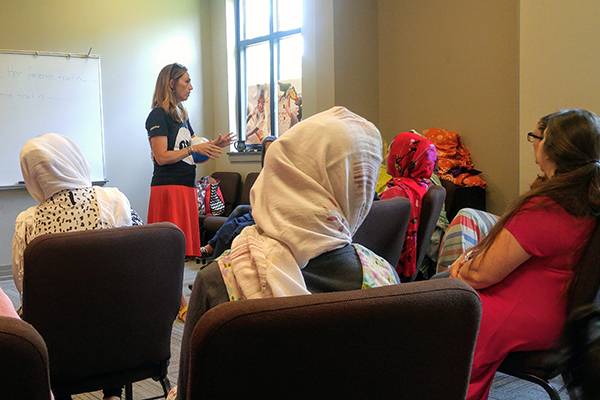 All across America, our neighborhoods are becoming home to the very people missionaries are working to reach around the world. World Team has launched a new ministry called The INN, the International Neighborhood Network, to respond to the urgent need of sharing the love of Christ with unreached peoples coming to the US.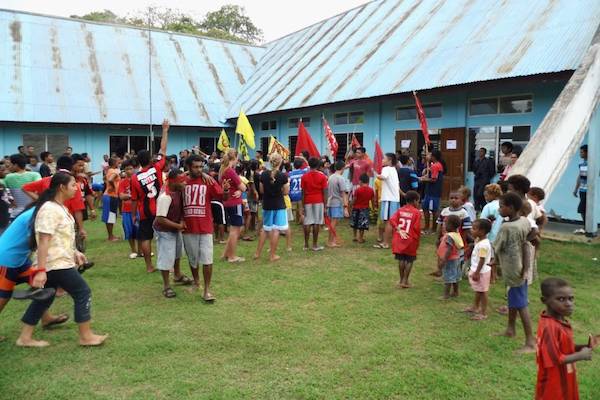 The Wamena Community Center is designed to be a hub of activity which provides programs and activities for the community of Wamena. The WCC wants to be established as a well-known and highly respected location which provides valuable educational a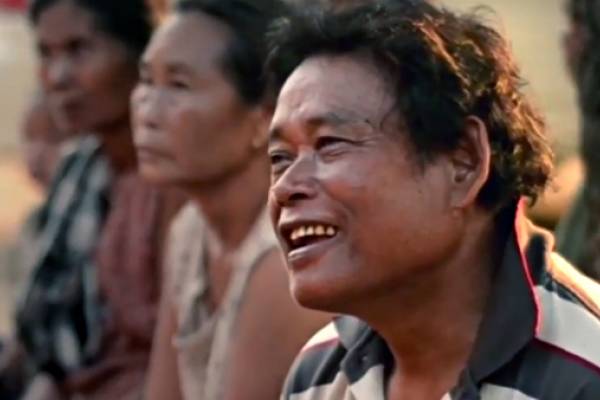 World Team's ministries in Asia are as diverse as the people we serve. What a privilege to be used by God! Are you willing? Do you want to be part of something bigger than yourself?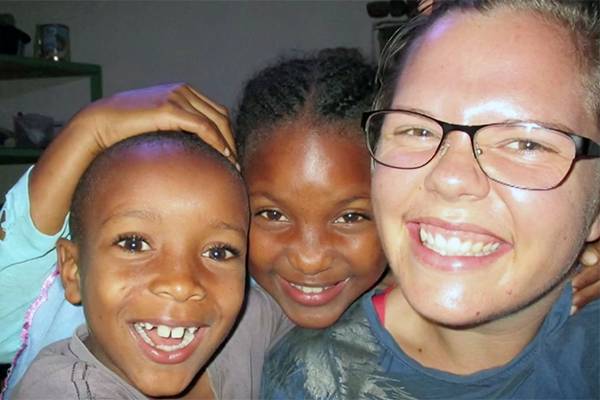 A group of World Team workers who serve in Cameroon were asked a series of questions about their ministry. All have experienced difficulties and sacrifices. I hope you will be encouraged to see that there is no question in their minds: The Rewards Are Greater Than the Sacrifices.