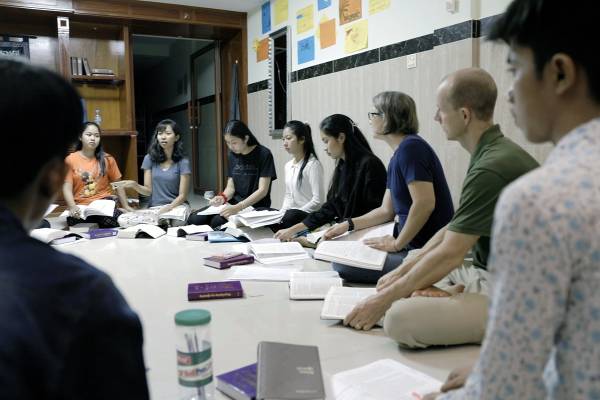 Tom and Alicia have launched a university dorm ministry in Phnom Penh, Cambodia, serving around a dozen male and female students. They disciple students, help them learn English, and provide them with the structure needed to excel in their studies. Their desire is to see these students create disciples of their own as they return to their homes after completing their education.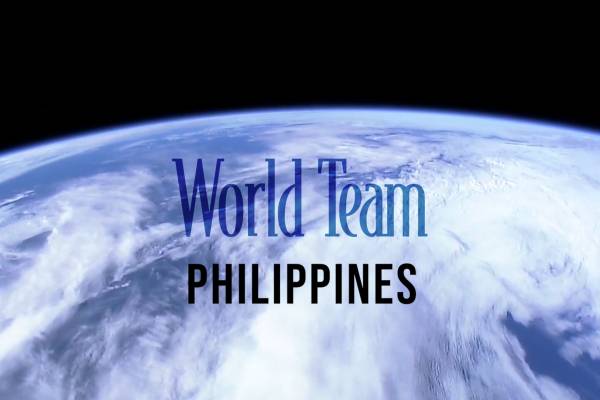 Acts of Faith returns to the Philippines to learn about all the exciting growth over the past year. The pandemic has been a challenge for us all… and very few have had it harder than the Philippines… but God has greatly blessed the efforts of World Team there.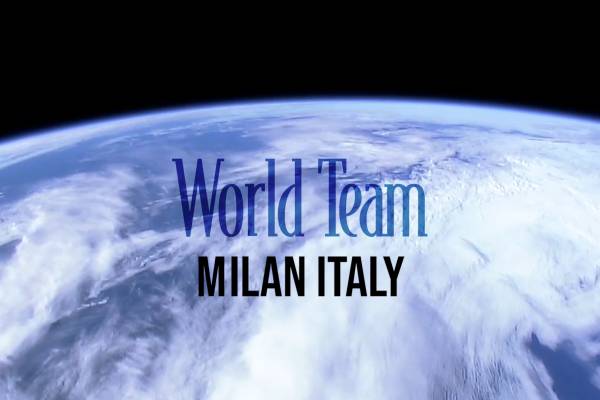 Ron and Amy met and received their calling to become missionaries at a Bible college down South called Columbia International University. From there, they moved up North to the suburbs of Philadelphia where Ron continued his theological studies at Westminster Theological Seminary, served as a youth pastor at Faith Community Church, and Amy took care of her 4 pre-school aged children. In 2009, the family of six launched into a life changing adventure moving to Milan, Italy. Here they are Ron and Amy Smith 12 years later telling you their experience serving as church planters there.
World Team has hundreds of years' experience and expertise in sending and supporting cross-cultural missionaries to plant churches among unreached peoples around the world. In response to the need and opportunity to reach the US diaspora community, World Team is applying its expertise here in the US. This endeavor is called The INN.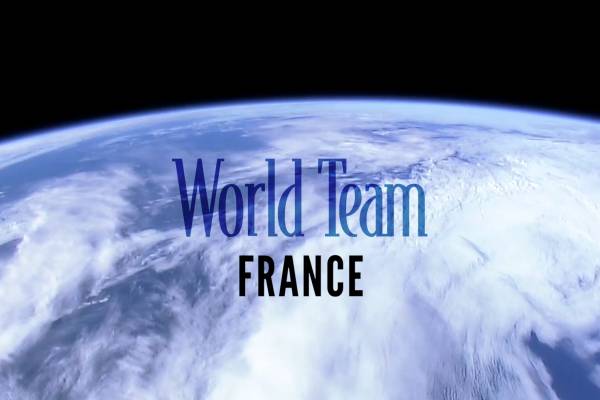 Jerry and Carolyn have been with World Team for 30 years, 25 of them in the Paris area. Part of church planting teams since their earliest days on the field, they continue to oversee those responsibilities while taking on greater leadership roles. Jerry is the Director of World Team Europe. More recently, they have expanded their supervision to include World Team Australia where Carolyn is Acting Director. Their combined insights into the vibrant world of Missions are seasoned and thought provoking.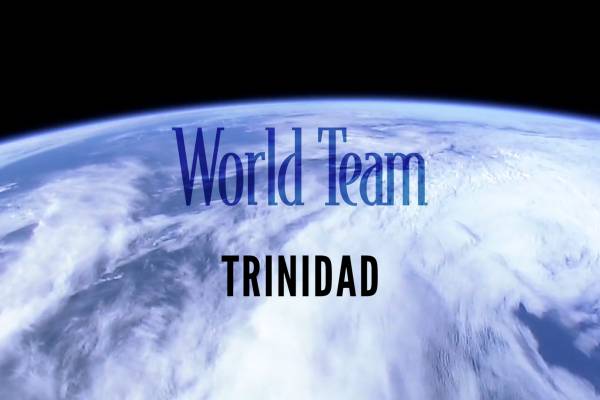 World Team missionaries entered Trinidad and Tobago in 1951. Christ was preached and churches were planted. Though missionary efforts have been successful, the pressing need in Trinidad and Tobago today is reaching Muslims and Hindus with the love of Christ.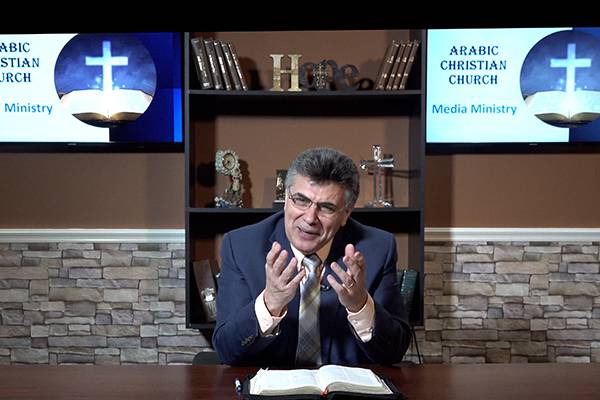 The first in our series of Gospel messages presented by World Team missionaries in a particular heart language.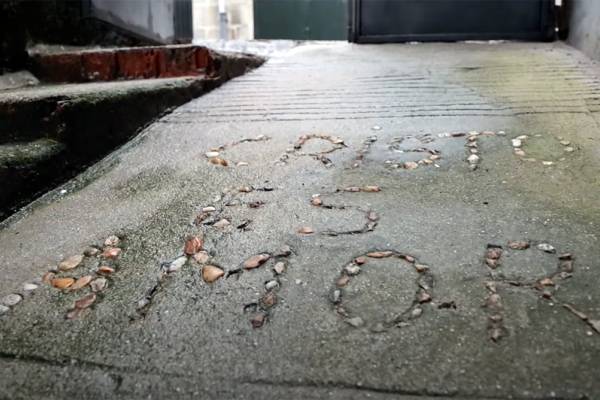 This episode of Acts of Faith features an excellent video created for Spain several years ago. Spain's history of dictatorship linked to religion has led Spaniards to be disillusioned about religion and their ability to have a relationship with Christ. With over 6,500 villages in Spain with no evangelical church and no access to the gospel, Spain needs workers! "If people watching would pray it would be a huge blessing because God WILL move!"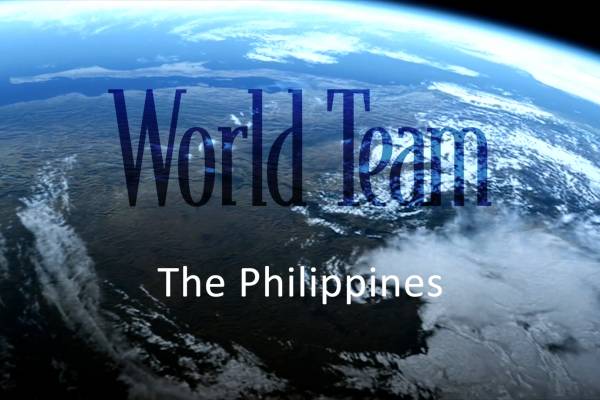 World Team features Tom & Kristin, Field Directors in the Philippines, their journey through 19 years of ministry, and their team of co-workers.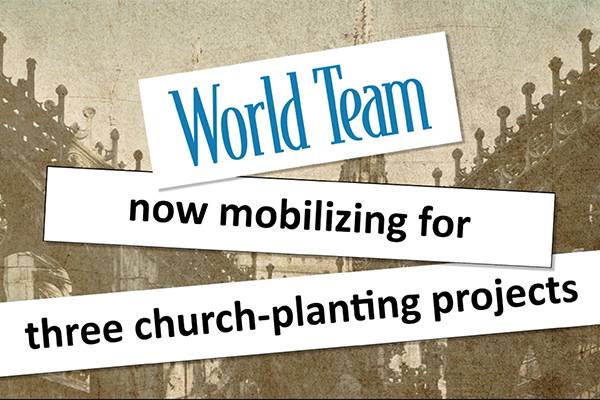 Hope for Milan – World Team has been church planting in Italy since the 1970s. There is excitement in the church as outreach is taking place, new small groups are being started with the vision of becoming churches, and brand new initiatives are being birthed to reach out to the migrant community in Milan. God is doing wonderful things!