About
World Team USA is part of a global, non-denominational mission agency that equips and sends church planting teams to serve unreached people groups. We respond to the work of God's grace in our lives by proclaiming the gospel of hope in word and deed. We seek to bring lasting spiritual and physical healing to individuals and the communities in which we live.
Church planting is a marathon, not a sprint. We invest in prayerful research and team training before beginning each new field ministry. Wherever possible, we partner with other like-minded agencies and local efforts so that we work in collaboration for greater impact.
From the start, we aim to equip local believers to become the leaders of new churches, with a vision of seeing each one reach out and multiply. We provide ongoing leadership mentoring and training, especially in areas where the church may be young and facing rapid social and economic changes.
World Team has more than 200 years of combined global mission history between two agencies which merged in 1995. Regions Beyond Missionary Union (RBMU) was founded in 1873 by the Irish revivalist H. Grattan Guinness. World Team, originally West Indies Mission, was formed in 1928 in central Cuba by Elmer Thompson and B.G. Lavastida.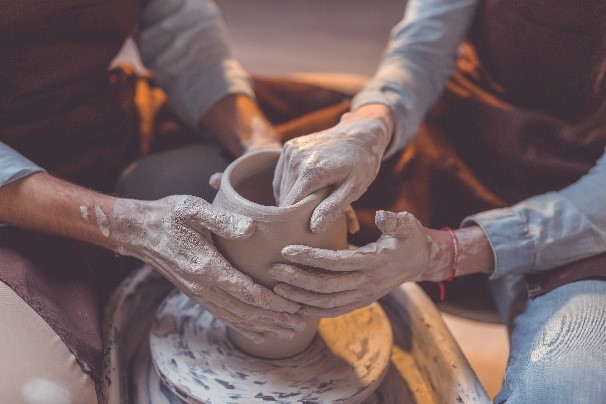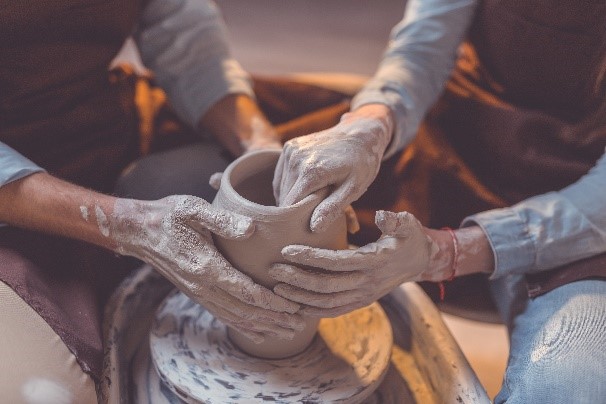 Today, World Team has more than 300 workers serving in 26 countries across the Americas, Africa, Europe, Asia, and Australia. Our passion is making disciples among unreached people groups and bringing them into community so that churches are planting churches until all nations have been reached.
---
Download a one-page snapshot of the World Team Fact Sheet.
Download a one-page snapshot of the World Team Financial Fact Sheet.
---
Mission and Vision
Our Mission
To glorify God by working together to establish reproducing churches focusing on the unreached peoples of the world.
Our Vision
Innovative teams multiplying disciples and communities of believers, bringing the Gospel within reach of lost people everywhere we go.