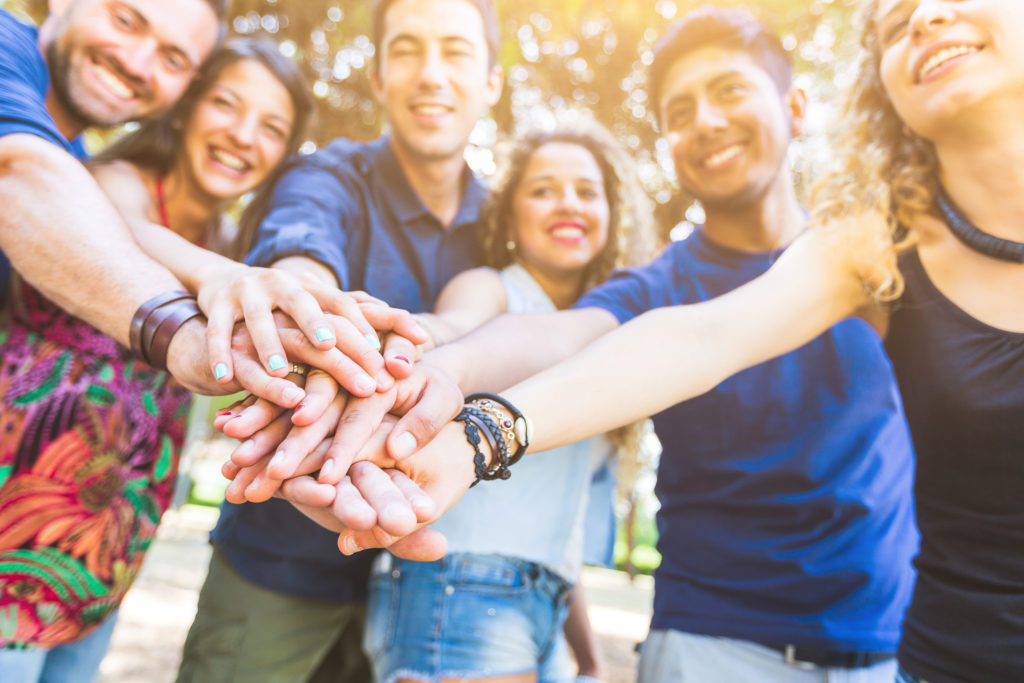 Go
Looking to discover where you fit in missions? If you're ready to "Go", World Team has hundreds of missions opportunities to explore. Get started by telling us a little about yourself and what you think God is calling you to next. An experienced Missions Coach can help you find your place serving with one of our missionary teams working among the unreached on six continents.
When you become a missionary with World Team, you work alongside others who share your passion for making disciples and establishing growing, vibrant churches that can multiply in the least-reached places. Teamwork is often our most powerful witness to the world as we live out the gospel and transform lives in community together.
How to Become a Missionary
A World Team Missions Coach will help guide you through the decision-making process of becoming a missionary. In addition, you will gain insights from missionaries who are actively serving among unreached people groups. Together, we will help you identify your spiritual gifts as they relate to World Team's discipleship ministries.
Our goal is to equip you to become a missionary by providing support every step of the way! Becoming a missionary is an exciting, fulfilling pursuit. Join a team that equips new missionaries with the knowledge and spiritual awareness they need to be successful.
What has God given you to use for his glory? Join us and be part of a global missionary team dedicated to glorifying God among the nations. If you are ready to answer the call to "Go" on your first or next mission, then connect with World Team Missions to get started on your exciting and fulfilling journey today!
Discover your fit on a cross-cultural team or form a new one!
Join a community serving among the unreached.
---