Spain Prayer Week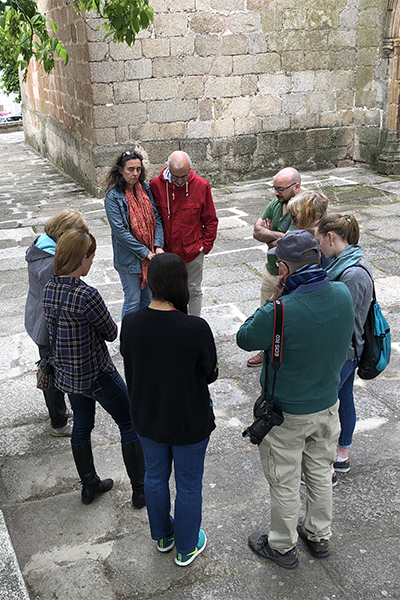 This summer, our team in Spain will gather for a week to pause their regular activities and do an essential activity—prayer! Join them for an amazing week of learning about God's work in Spain, meet some incredible servants of God (Spaniards and cross-cultural workers), and take spiritual needs to God in prayer.
Get a first-hand look at the various Gospel-centered ministries in Spain and join us in prayer. You will spend a couple of days with church planting teams in each of these three cities: Madrid, Cáceres, and Béjar. Work varies from helping the poor in Madrid to an English academy in Cáceres, to work with the elderly in Béjar, and much more.

You will hear about Spain's religious history, tour the cities, taste the fabulous cuisine that Spain has to offer, and experience what God is doing to share His love with the people of Spain.
| | |
| --- | --- |
| Dates in Country | June 15-22, 2024 |
| Locations in Spain | Madrid, Cáceres, Béjar |
| Cost | $660 (plus airfare) |
Related Articles