Give your kids a heart for global missions! Inspire them with stories of how we can share God's love with unreached people groups.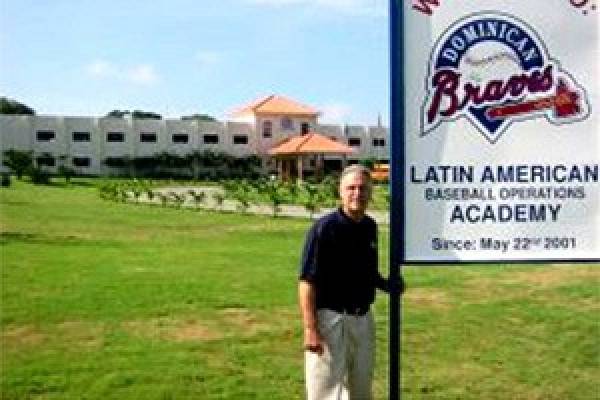 Baseball is called America's national pastime, but it's also the favorite pastime of kids in the Dominican Republic. Boys in the Dominican grow up doing two things: going to school and playing baseball. There is no little league baseball like in America, but kids form neighborhood leagues and you can see them playing the sport on just about every street corner. Many of those boys dream of playing in the Major Leagues when they grow up.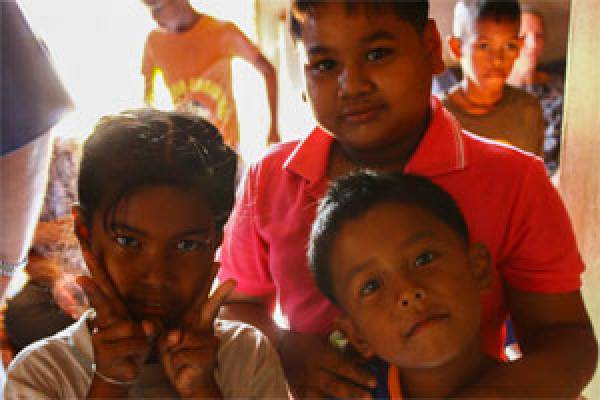 Thom lives on one of the streets that make up the flower market here in our town. During the day, the flower stands open up and the flower sellers put out their roses and lilies. At night, they close the stands and leave nothing but wet streets and empty cubby holes. Thom spends his nights in one of cubby holes. During the day, he wanders the streets and tries to stay out of view of the police. But at night he finds a dry place among the flower petals on the street floor and fights off the dirty rats. Thom sleeps as much as he can but has to make sure he wakes up and leaves before the flower stands open up again because he will get beat up by the owners. Thom has a difficult life.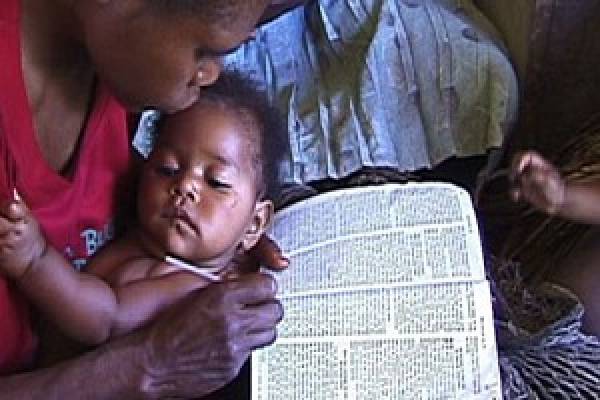 Do you read a lot? Can you imagine not having books? Luliap can. He grew up without books. He is a member of the Yali tribe who live in the mountains of Papua, Indonesia.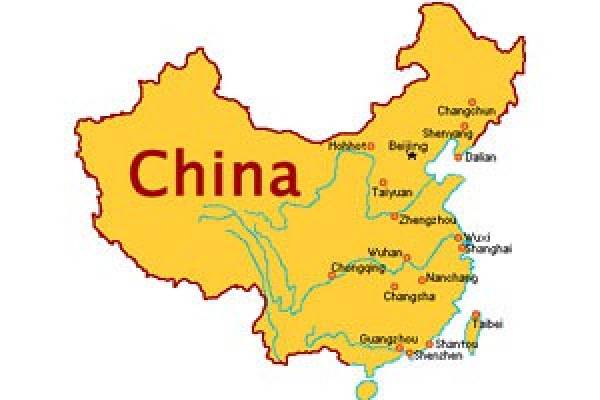 James Hudson Taylor was born in England in 1832. His parents told God, "We want to give him to You, to be a missionary in China." Taylor pioneered missionary outreach to China where he lived for 51 years. In this issue you'll learn about his impact on China and meet his younger sister Amelia who supported the ministry in many ways.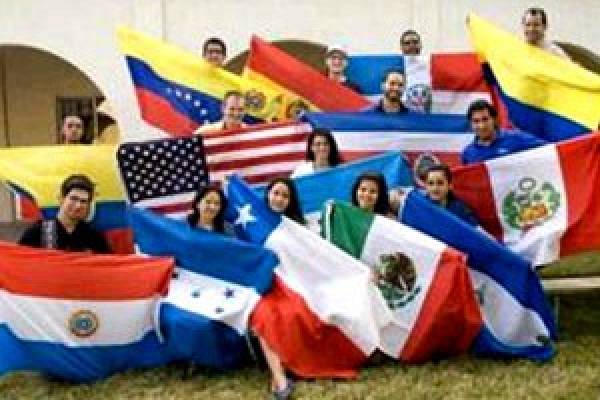 What do you think Mayelhine from the Dominican Republic, Claudia from Mexico City and Daniel from Honduras have in common? All three speak Spanish, but that isn't all. Mayelhine and Daniel grew up in Christian homes with fathers who are pastors. Claudia's home, though, wasn't so good. Her parents fought and at one time she was so unhappy she didn't want to live. But God showed Claudia, just as he showed Daniel and Mayelhine, that He loved them. Each decided to give their life to God.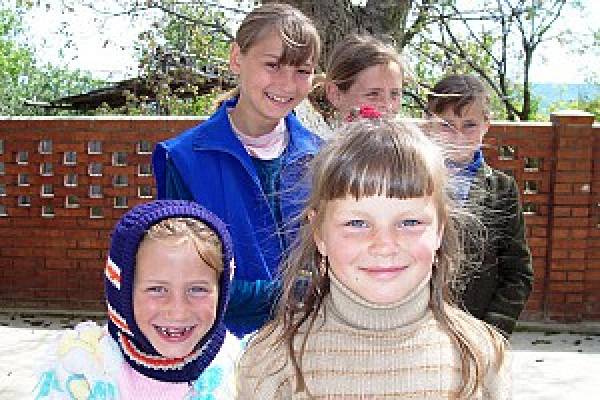 It appeared that the kitchen workers at a summer camp in Moldova were facing a food shortage. Despite the careful planning of the mission director, as the days passed, there were fewer and fewer hotdogs on hand to feed the 300 campers. The missionary team overseeing the camp had a problem on their hands.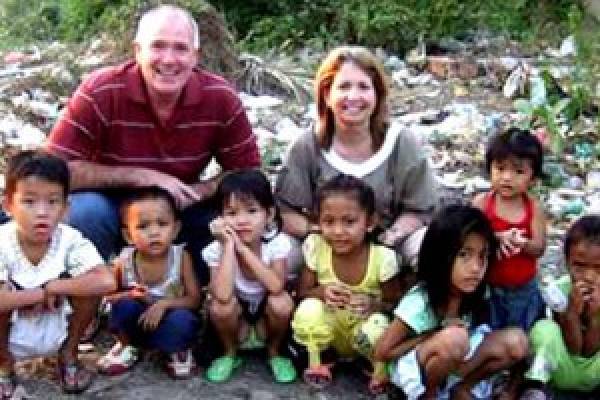 Can you, a child, help people somewhere else in the world to know Jesus now, before you are old enough to be a missionary? These stories will show you the answer is "yes!"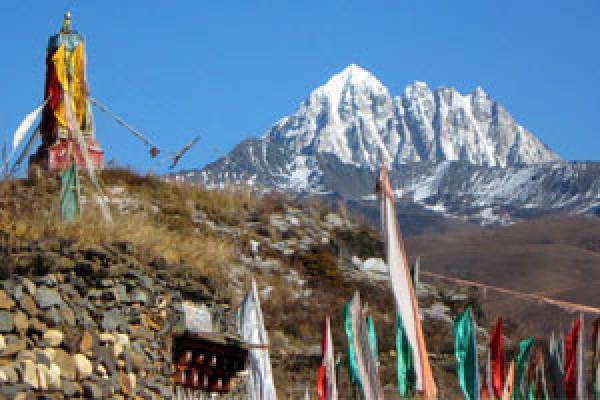 On September 3, 1889 in northern India, a boy named Sundar Singh was born into a family of the Sikh religion. Sundar's family was loving, they had a nice home and unlike many of their neighbors, had plenty to eat. Sundar's mother was honored as a Sikh bhakta, a woman saint, and she prayed with Sundar and helped him memorize their holy book called the Gita.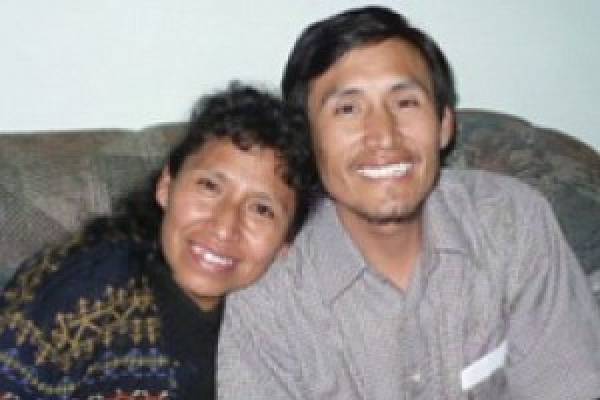 Cars and trucks honking non-stop, a traffic cop blowing his whistle at a busy intersection, and a bread man pushing his large three wheeled cart loaded with fresh buns and pastry; these are just a few of the many sights on a normal morning in Lima, Peru.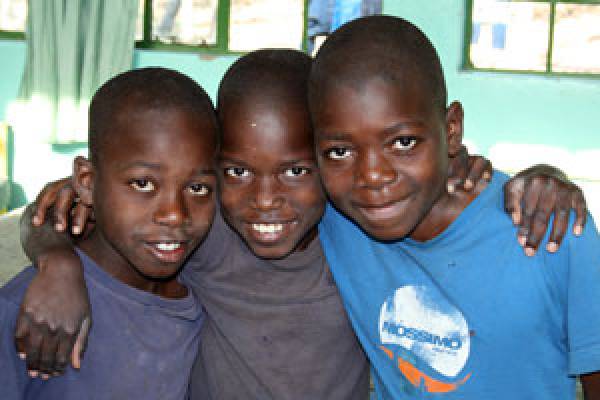 When we came to Mozambique in 1993 to work as missionaries, it turned our family's world up side down. It wasn't the "being missionaries" part that did it. We had already been missionaries in South Africa for four years and my husband and I had grown up as missionary kids. It was because Mozambique had just had a civil war and the country was a bit like the Wild West. A peace agreement had been signed but the country was still in chaos. And the needs everywhere were huge.