Give your kids a heart for global missions! Inspire them with stories of how we can share God's love with unreached people groups.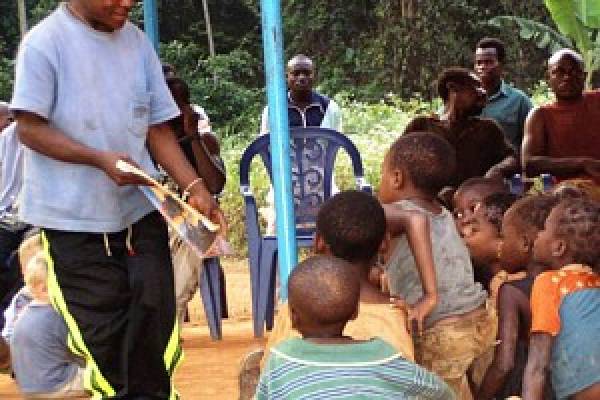 My name is Samba. I am a 23-year-old Baka man. My home is in the vast rainforest region of South Eastern Cameroon, Africa. I have been here since my birth and have learned the ways of the forest. I learned at a young age how to make a slingshot and how to set forest traps for a variety of animals. In my free time I would create things with my hands. Things like toy cars made out of the local bamboo. The wheels I made out of old flip-flops cut into circles. I took pride in my creations and still do.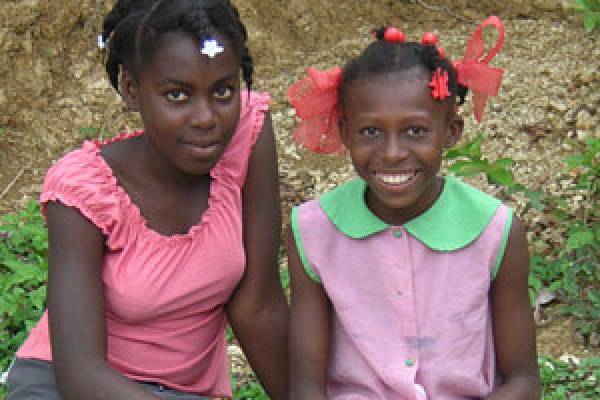 Growing up in Haiti was really fun at times, and really hard at times. We had to depend on the Lord a lot. For instance, we liked to go to a nearby beach. On normal days the beach was 20 minutes away, but it was 30 minutes away if it rained and the rivers were high. High rivers made things tricky because there were no bridges and we had to drive through the water. But whatever happened, my siblings and I always had loads of fun playing with our Haitian friends.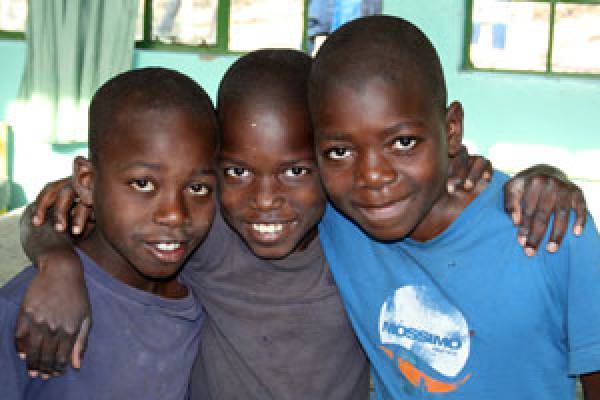 When we came to Mozambique in 1993 to work as missionaries, it turned our family's world up side down. It wasn't the "being missionaries" part that did it. We had already been missionaries in South Africa for four years and my husband and I had grown up as missionary kids. It was because Mozambique had just had a civil war and the country was a bit like the Wild West. A peace agreement had been signed but the country was still in chaos. And the needs everywhere were huge.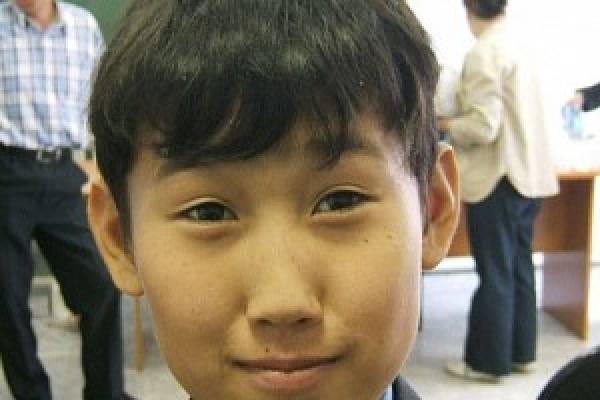 You may think life in another country is very different from where you live. In many ways it is. The homes people live in, the food they eat, the holidays they celebrate, their religion, and how they do things are different in each place.