The INN: Site Administrator
PURPOSE
The Site Administrator assists the Team Leader at a given INN location by utilizing their administrative skills in support of the team's ministry plan. This position is integral to the establishing of multiplying churches within an unreached diaspora community, amongst whom they live and serve.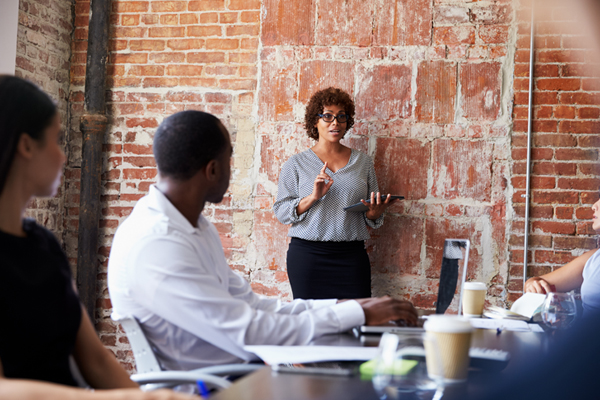 POSITION SUMMARY
The Site Administrator is a multifaceted role. The primary function is to support the team, ensuring that it can operate effectively and efficiently. Mobilization, scheduling, and training of volunteers, as well as event/outreach coordination will be a focus for this role.
QUALIFICATIONS AND SKILLS
Strong organizational, administrative, and interpersonal skills are essential. The Site Administrator must have the capacity to work effectively with a wide variety of workers, volunteers, and networks of churches and organizations. Cross-cultural experience is beneficial, along with a passion for reaching the unreached diaspora in the US.
Ideal Site Administrator competencies include:
A Mature Christian: Displays Christ-like character that demonstrates the gospel with a humble spirit and a listening heart
Excellent organizational skills with the ability to multitask and manage multiple processes, including tracking and reporting of data and information
Ability to coordinate logistics, including ministry schedules and volunteer assignments
Ability to implement best practices to enhance the effectiveness and cohesiveness of the local team and volunteers
Proven reporting and tracking skills
Strong verbal and written communication skills
Formal theological training is beneficial, but not required
3-5 years' experience or training in an administrative role
RESPONSIBILITIES
The Site Administrator is responsible for:
Volunteer mobilization, training, and oversight for multiple weekly activities
Creating and maintaining various records and reports, with the ability to meet deadlines reports to meet deadlines
Helping to maintain the team budget and implement project plans
Organizing, scheduling, and managing logistics of meetings and events
Managing technical issues within their area of expertise
Performing general clerical duties as assigned
Assisting with church planting and multiplication among unreached diaspora peoples with the local team
Site Administrators are needed in Metro Philadelphia, Savannah, and S. Florida.
Related Articles