Pol Church Planter – Cameroon
Position Summary:
The church planter will work to create and maintain gospel relationships with Pol men and women. To do this, they will need to move into the Pol community and learn their language and culture. This will lead to opportunities to evangelize the Pol, disciple new believers, and raise Pol church leaders. The Pol is an unreached group that primarily follows a traditional animistic religion. As such, ministry among the Pol is considered pioneering and will require an independent and perseverant spirit.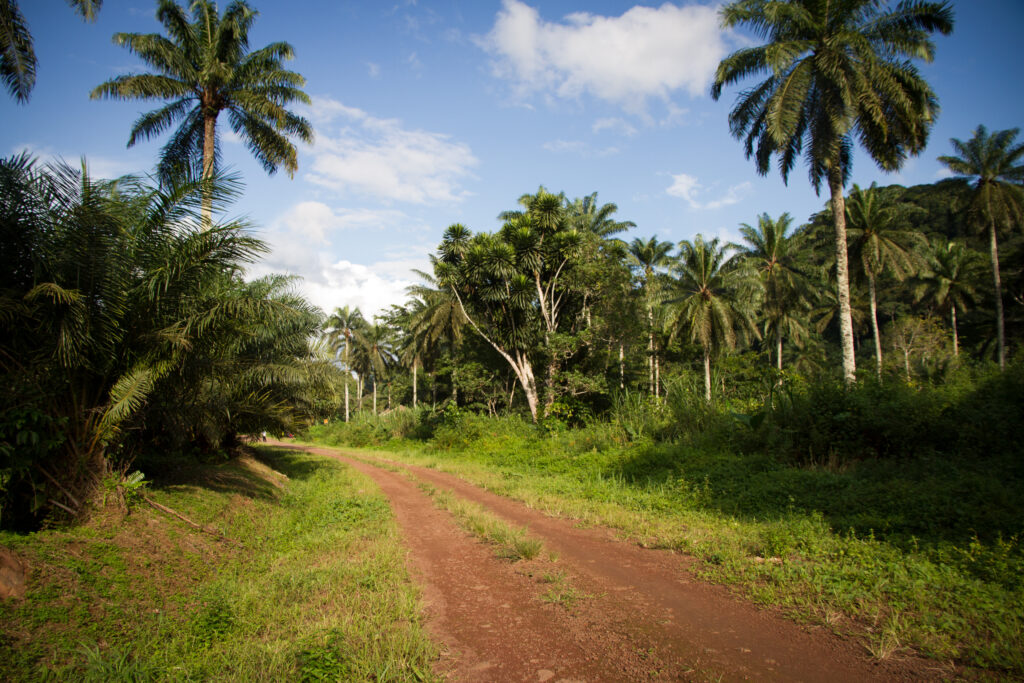 Qualifications:
A Pol church planter must have a vibrant spiritual life characterized by consistent practice of the spiritual disciplines. They will need to have a solid understanding of the Scriptures and particularly how Old Testament stories lead to the person and work of Christ. Patience will also be necessary as it will take time and disciplined study to faithfully communicate to the Pol in their language.
The ideal candidate has the following:
A BA in biblical studies or equivalent experience.
Five (5) years of church leadership experience is preferred.
A wiliness to commit at least ten (10) years to the project.
A solid commitment to the spiritual disciplines (i.e., Bible reading, prayer, etc.).
Accountability:
The Pol church planter is directly accountable to the Cameroon Field Director.
Responsibility:
The Pol church planter will work on a team to develop self-sustaining, Pol-led, healthy churches. They will:
Live among the Pol people, learning their language and culture before beginning formal ministry.
Teach the Bible in formal and informal settings.
Evangelize the unbelieving Pol people.
Disciple believers in a life-on-life manner.
Train up future church leaders.
Other field or agency duties as assigned.
Anticipated Outcomes:
The Pol church planter will be responsible for working toward the following:
Professional working proficiency in the Pol language.
Faithful evangelism in the Pol language leading to Pol people coming to know Jesus Christ as their Savior.
Bible teaching and discipleship in the Pol language leading to mature Pol believers forming themselves into Pol churches.
Leadership training for the new and discipled Pol believers leading to pastors, deacons, and other Pol church leaders both leading and planting their own churches.
Related Articles