Give your kids a heart for global missions! Inspire them with stories of how we can share God's love with unreached people groups.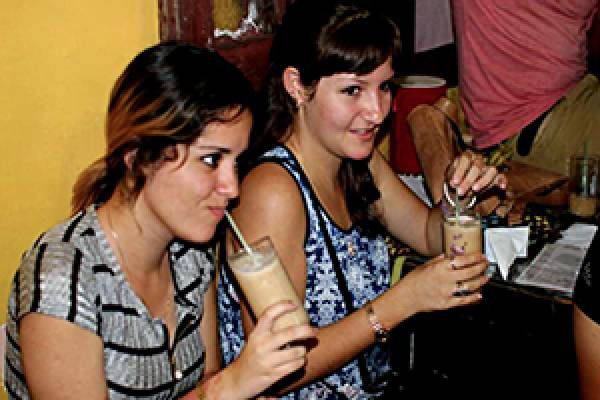 One day Luis walked into a small, crowded coffee house along a narrow street in downtown Santa Clara. Luis didn't look friendly when he walked in to the coffee shop that day. But there Luis found friendly people who talked to him about Jesus and listened to him.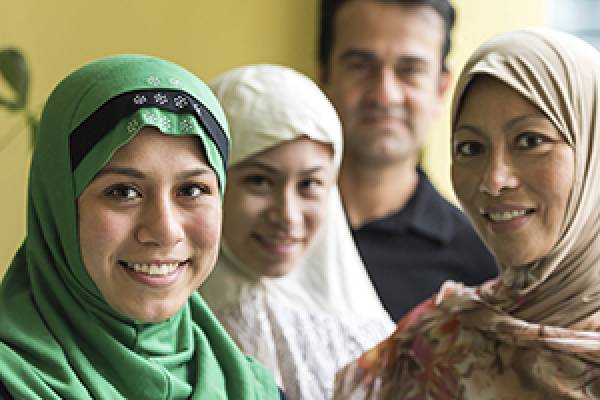 We live in an age of migration. Our American neighborhoods are becoming home to the same people missionaries are working to reach for Jesus around the world. We need lots and lots of workers in America to love and serve our New Neighbors.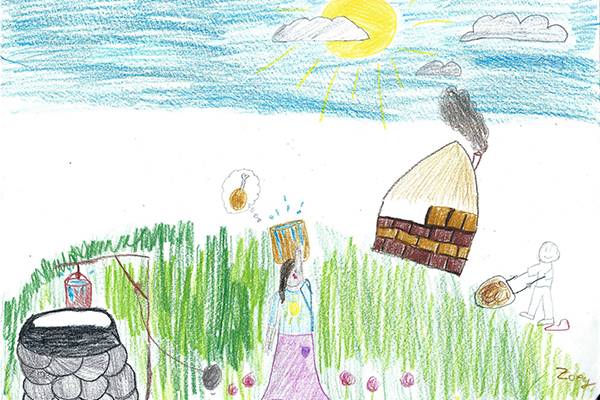 About half of the children in your village don't go to school. Instead, they do full time labor. In some cases, young ten year old kids are even forced to go to the army to fight.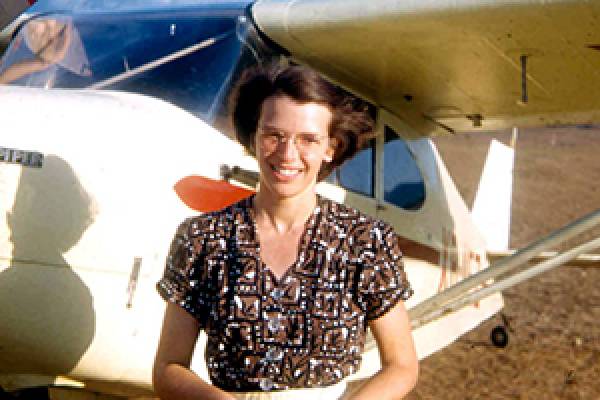 God used a family friend to give Betty this advice: "Why not combine flying and missionary work?"
William Carey was a pioneer of modern Christian missions. He was not rich, but he used his God-given genius and every method he could to serve his Creator and bring the light of the Gospel to the dark corners of India.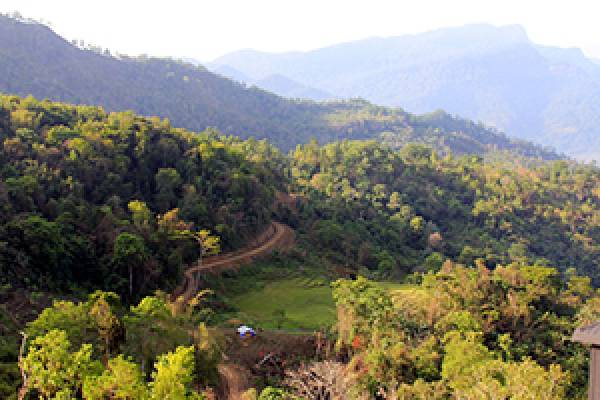 "… the Goga language already exists, but only by speaking. Soon they will be able to use it in writing, too." My friend and some Gogas worked at testing out a way to write down the sounds of that language. Goga sounds are different from other languages. Figuring out how to write them is like figuring out a puzzle."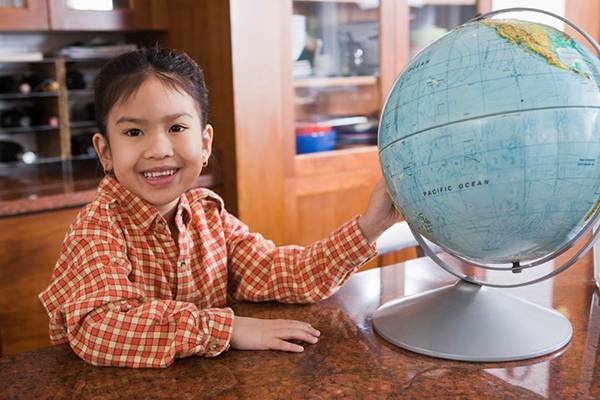 There are 200,000 Chinese people in Lima. That's enough for a whole city. Some speak Spanish, some can only speak Chinese, and many speak both languages. The most important thing, though, is that most of the Chinese people in Lima, Peru don't know about the love of Jesus.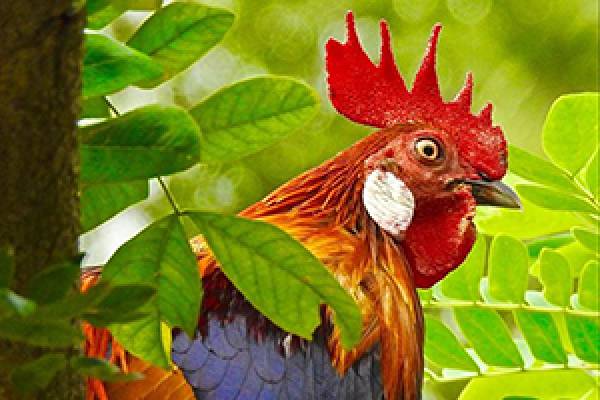 The wild rooster Mr. Xu gave me is a big show of friendship and appreciation. These men can be hard to reach, but God did it. I am humbled by our Heavenly Father's amazing power.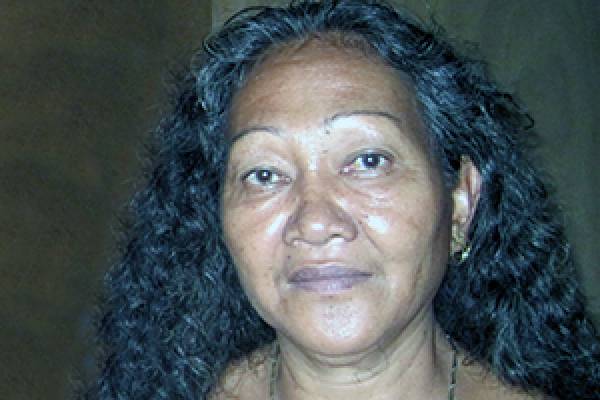 Marijke told Nadira, "After 23 years of going through religious rituals, I am not satisfied with my life. I have no genuine peace, only inner turmoil." Marijke was searching for what could bring her hope and joy. Nadira told her that Jesus could forgive her sins and give her everlasting peace.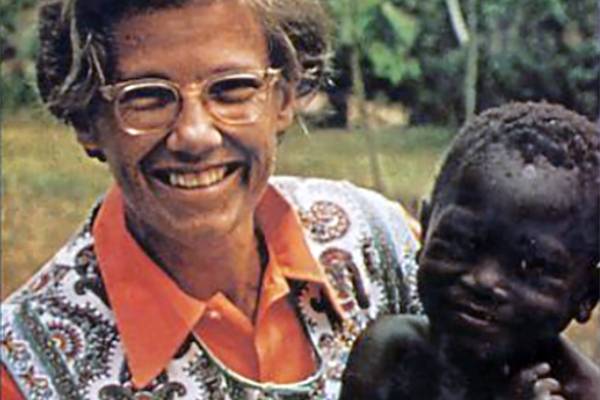 "Please, God," she prayed, "send us a water bottle. It will be no good tomorrow, God, the baby will be dead. So, please send it this afternoon." Dr. Helen secretly gasped at such a bold prayer, but the girl added, "And while You are at it, would You please send a dolly for the little girl so she will know you really love her?"