Give your kids a heart for global missions! Inspire them with stories of how we can share God's love with unreached people groups.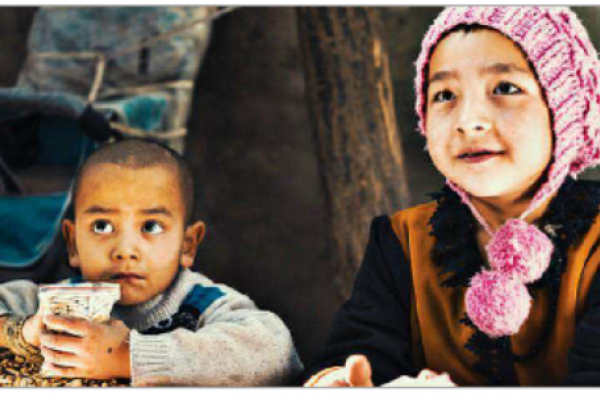 The hope that we shared with her was different. It is eternal. It will last forever and the sad things about life on earth cannot destroy it. This true hope is a treasure. It is the kind of treasure in the heart that no thief can steal, bugs eat up, or rust destroy.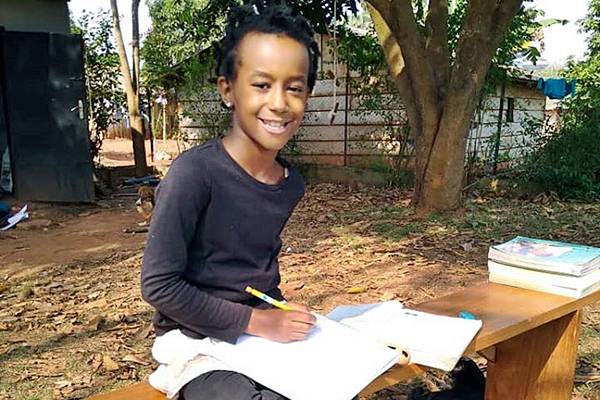 As I grew up, I knew that I wanted to work for God and see Him change the lives of people from other cultures. But should I be a church planter? Should I be a missionary nurse? Should I be a Bible translator? Even when I finished high school I wasn't sure.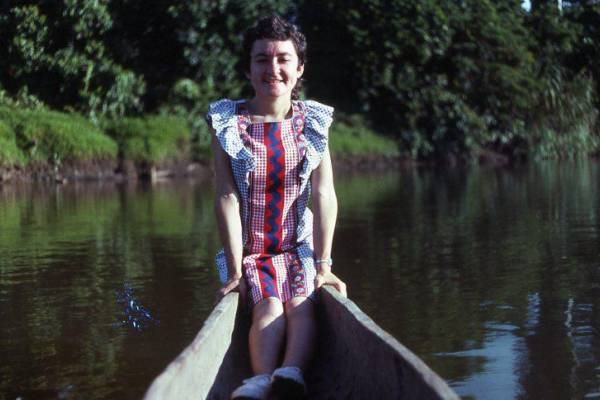 Elinor asked Pastor Siud, "Why do you all call me Bad Legs? I know my legs are bad, but what is the real reason?" Pastor Siud replied, "Your bad legs are important to us. Our people with bad legs can't get out of this valley. But even with your bad legs God brought you all the way here to give us His Word. And God has helped you stay here with us. He did all this to give us His Word. That is how much He loves us."
Watch a video about Elinor called "Bad Legs"
One day Luis walked into a small, crowded coffee house along a narrow street in downtown Santa Clara. Luis didn't look friendly when he walked in to the coffee shop that day. But there Luis found friendly people who talked to him about Jesus and listened to him.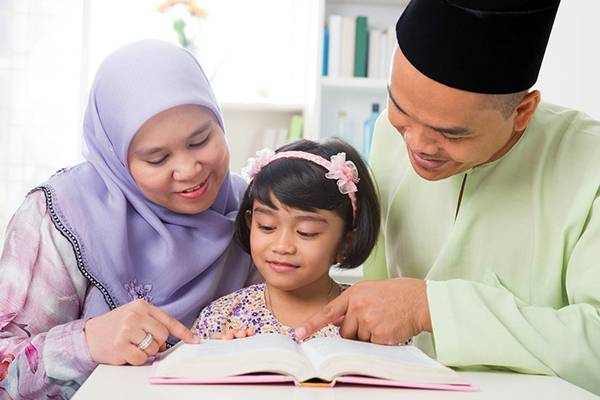 Hi! I'm Fadya and I am 10 years old. One night a few weeks ago, I was bored and wanted to read. I grabbed my book about the prophets and started reading about the Prophet Adam.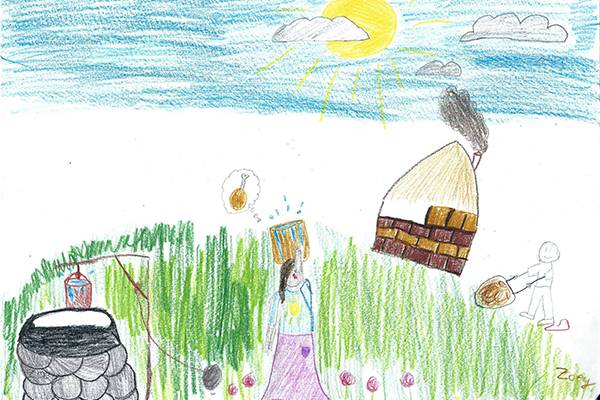 About half of the children in your village don't go to school. Instead, they do full time labor. In some cases, young ten year old kids are even forced to go to the army to fight.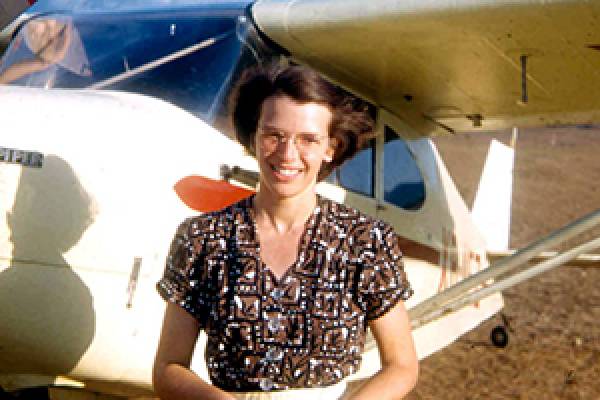 God used a family friend to give Betty this advice: "Why not combine flying and missionary work?"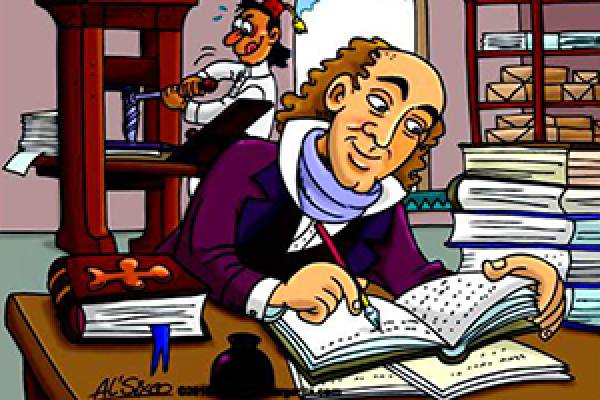 William Carey was a pioneer of modern Christian missions. He was not rich, but he used his God-given genius and every method he could to serve his Creator and bring the light of the Gospel to the dark corners of India.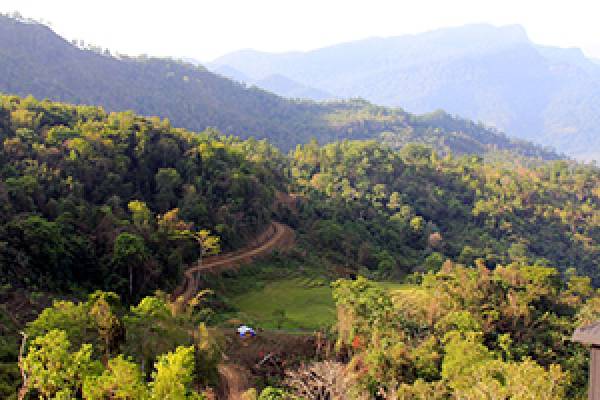 "… the Goga language already exists, but only by speaking. Soon they will be able to use it in writing, too." My friend and some Gogas worked at testing out a way to write down the sounds of that language. Goga sounds are different from other languages. Figuring out how to write them is like figuring out a puzzle."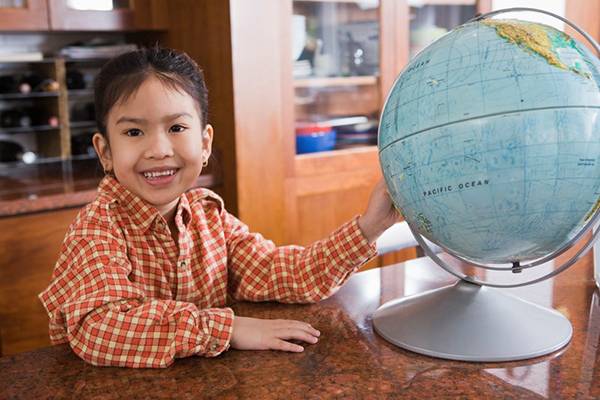 There are 200,000 Chinese people in Lima. That's enough for a whole city. Some speak Spanish, some can only speak Chinese, and many speak both languages. The most important thing, though, is that most of the Chinese people in Lima, Peru don't know about the love of Jesus.