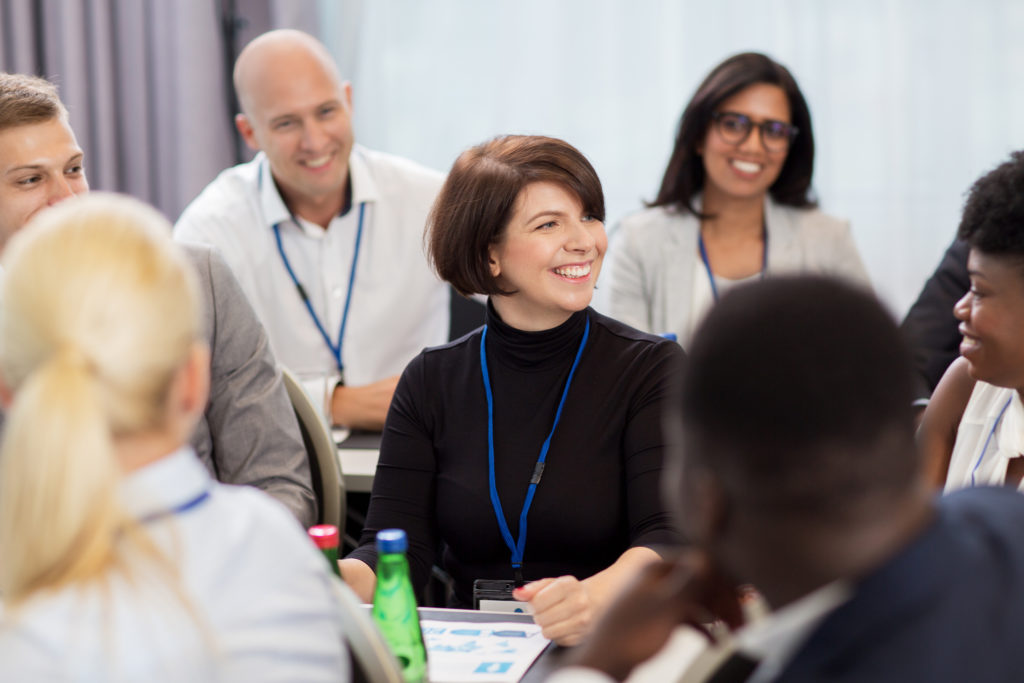 RACE
RACE, a Reciprocal Assessment and Candidate Evaluation, is a 7-day process designed to help you gain increased clarity about God's calling on your life.
RACE is held every March, July and November at the World Team US Center north of Philadelphia.
Benefits of RACE:
A greater understanding of how your skills, gifts, abilities and experiences fit into current ministry opportunities
Concrete feedback from experienced missionaries and assessors to help you identify the next steps in your journey
Specific recommendations for ministry opportunities for you to explore
Encouragement from time spent with fellow candidates and staff who share your passion for the nations
RACE concludes with a decision. If we mutually agree that there is a good fit between us, then you will be invited to join the World Team family as a missionary appointee.
Are you ready? Use the Get Started button or check out Our Process to learn more.
Discover your fit on an existing cross-cultural team or form a new one!
Join a community serving among the unreached.