World Team:
World Team is an interdenominational Christian mission agency with more than 350 workers sharing the Gospel in 28 countries. We place innovative teams among unreached peoples with a goal of seeing disciples brought into communities of faith that will multiply and impact the world for Jesus Christ.
Position Summary: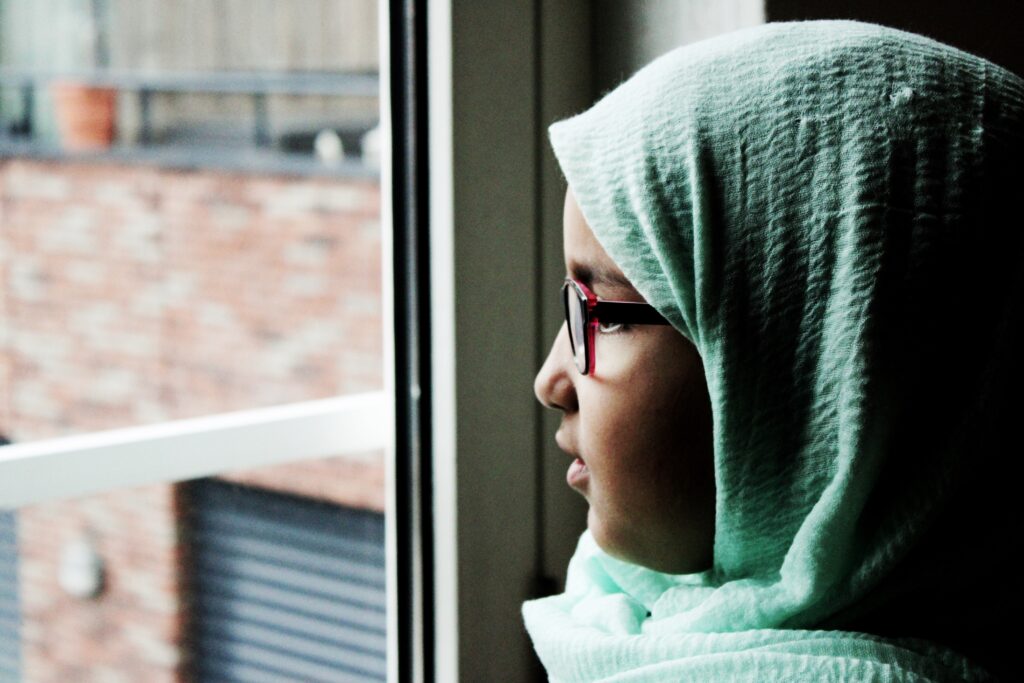 The Youth Ministry worker will coordinate ministry among children, youth, and young adults. They will address the significant challenge of reaching first and second-generation diaspora children and youth as they acclimate to life in the US.
Workers will provide ministry oversight and direction for community connections, outreach, discipleship, and youth meetings that are age and culturally appropriate. The goal is to attract, win and disciple children and youth through regular one-on-one and group connections, Bible study, worship, service, and outreach. Youth workers will serve as spiritual leaders and role models.
Qualifications:
To effectively serve children and youth, workers need to have a passion and the skills to reach children and young adults with the gospel and a desire to disciple and equip them. Cross-cultural experience is beneficial, along with a passion for reaching unreached diaspora in the US.
Ideal Youth Worker competencies are:
Mature Christian: A Christ-like character with a listening heart and that demonstrates a humble spirit
Theological training: Formal training is beneficial, but not required
Knowledge: Youth ministry and education concepts and methods
Administrative and Logistical Skills: Coordinate ministry schedules and volunteers, provide reports, and manage day-to-day activities of youth, etc.
Training and Development: Strong communication skills to provide training for children and youth locally and in conjunction with the local team.
3- 5 years experience or training in Youth Ministry
Accountability:
Youth workers are directly accountable to local INN Team Leader.
Responsibility:
Youth Ministry workers will provide oversight for children and youth ministries:
Plan, develop, and implement a balanced youth ministry program and curriculum for elementary, Jr. and Sr. High students, and young adults.
Invest in children and youth by spending quality time with them, by loving them unconditionally, by mentoring, teaching, and discipling them, by equipping them to grow spiritually, and by launching them into a future of serving the Lord.
Recruit and train volunteers to effectively support children and youth ministry, and to ensure adequate volunteer support and adult-to-youth ratios.
Keep records of youth participation and manage the youth ministry budget.
Communicate with children and youth, and their parents, in a timely manner and as effectively as possible using all available resources.
Develop close communication and mutual support with the families of the children and youth served.
Ensure that the Child Safeguarding policies are observed in all children and youth ministry settings.
Church planting and multiplication among unreached diaspora with the local team
Youth Workers are needed in Metro Philadelphia, Savannah, Columbus, S. Florida INN sites.