Watch the Highlights!
Press the play arrow below!
World Team 5K, Virtual 5K, and 1-mile Fun Run
Stone Gables Estate
1 Hollinger Lane
Elizabethtown, PA 17022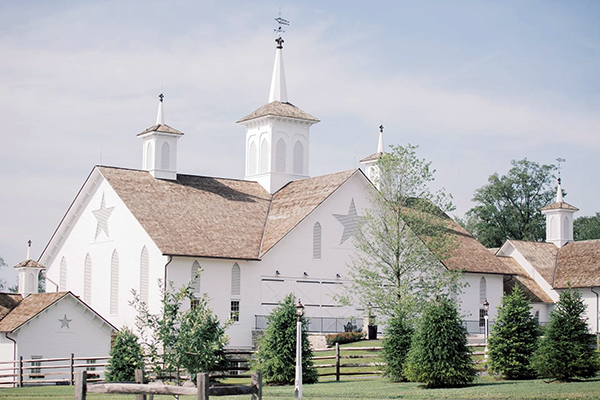 SPONSORS
Silver Sponsor: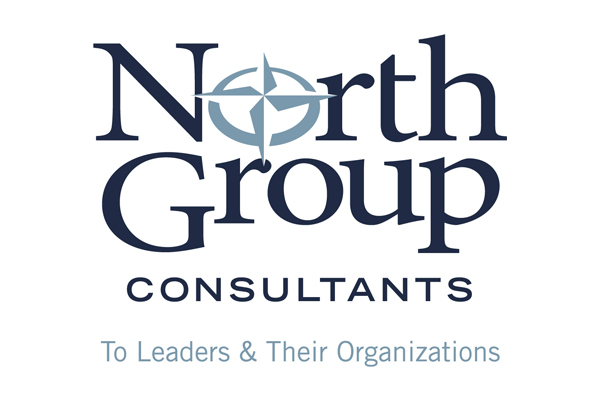 North Group Consultants Home – North Group Consultants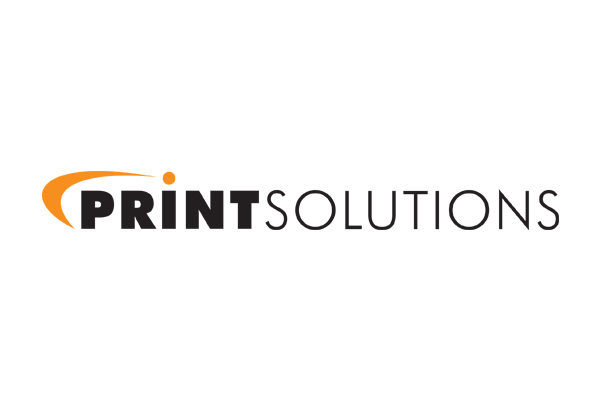 PrintSolutions Print Solutions – Offset and Digital Printing – Print Solutions – Offset and Digital Printing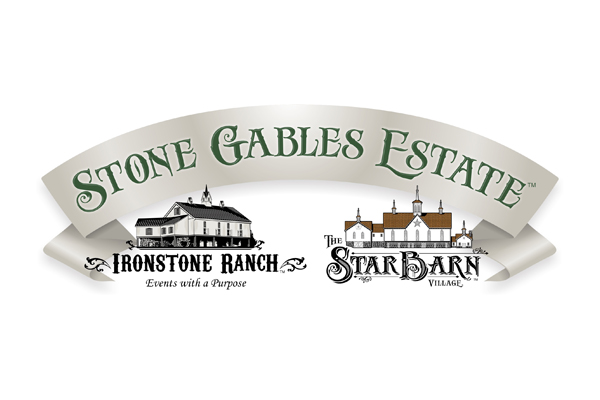 The Stone Gables Stone Gables Estate – "Events with a Purpose"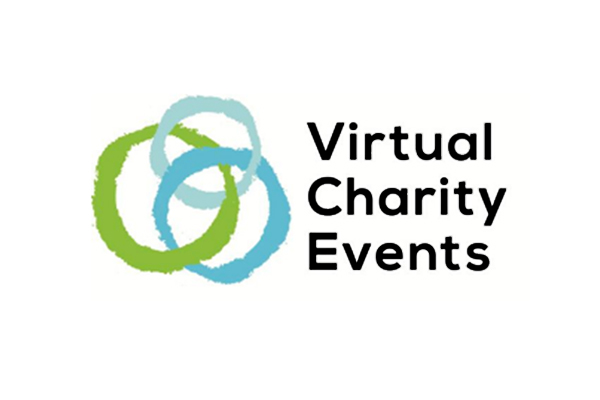 Virtual Charity Events
World Team Partner:
Chick-fil-A Oxford Valley Road Chick-fil-A | Oxford Valley Road | Home of the Original Chicken Sandwich | United States (cfaoxfordvalleyroad.com)
World Team Legacy Sponsor: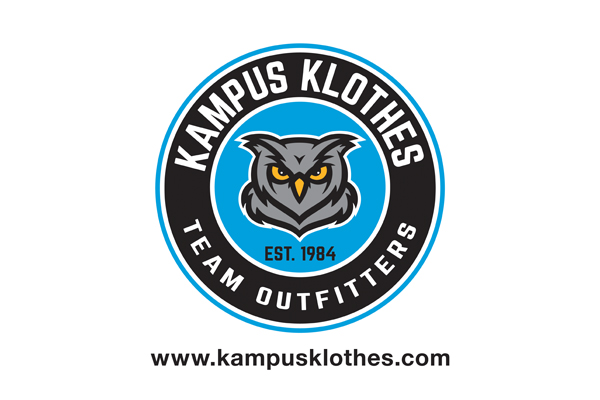 Kampus Klothes Imprinted Sportswear | Kampus Klothes | Warminster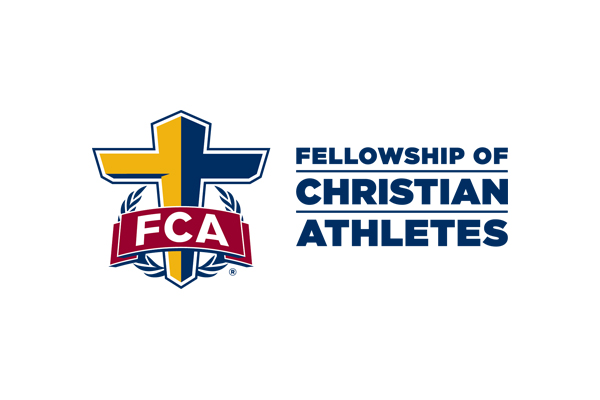 Fellowship of Christian Athletes – Frederick County Women's Ministry www.fcamidatlanticwomen.org
Team McDaniel, Rush, Butler, Carver, McCray and Wyman
Expansion Sponsor:
Anonymous – Middle East Expansion Project – World Team USA
All proceeds will be used to support World Team.
World Team is a 501(c)3 organization (EIN 59-1759927).
Proceeds support World Team's mission to glorify God by working together to establish reproducing churches focusing on unreached people of the world.