A Light in the Darkness in Spain
Throughout Spain, large Roman Catholic cathedrals tower over the cities and towns. Many Spaniards, however, have stopped going to church and no longer believe in God. Though the evangelical church has experienced recent growth at a rate higher than the global average, it still struggles to be relevant in society.
World Team Spain is committed to creating partnerships with other churches and organizations to help spread the gospel across Spain and plant reproducing churches throughout the country. They are prioritizing evangelism and church planting, exploring ways to reach youth, creative ministries to grow new communities of believers, and reaching the growing immigrant population.
Our workers are finding unique ways to help grow the evangelical church in Spain, even in the uncertain times the COVID-19 pandemic has brought to Europe. From online church services, to delivering masks and Bibles to their communities, to simply offering to shop for groceries for their high-risk neighbors, our workers have spread Christ's love in the country.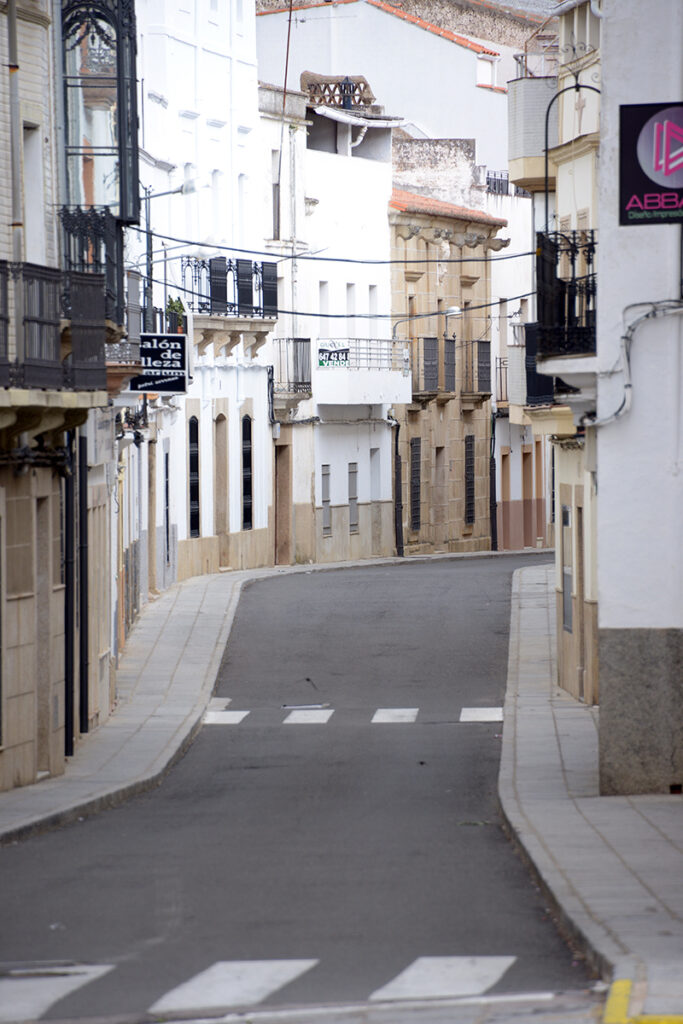 As restrictions ease in future, the need for workers to reach the people of Spain will continue to increase. Opportunities to reach out to Spaniards are numerous, and our desire is to empower each person to maximize the use of their God-given gifts to serve. World Team Spain is actively seeking like-minded servants to join in forming authentic, God-seeking communities in Spain.
Pray for our teams in Spain to be connected with prospective workers who share their heart for planting multiplying churches in Spain. Please view and share the below video about World Team's work in Spain. If you or someone you know might be interested in learning more about World Team and its ministries in Spain, head to us.worldteam.org/go!
Related Articles