Bringing the Gospel to Milan
World Team began ministry in Italy in the city of Sicily and moved it's ministry efforts to Milan in the 1990s. Milan is the second largest city in the country and is a center for culture and commerce, boasting the third-largest economy among European Union cities.
While Milan may be a hub for many things, that's not the case for the evangelical church.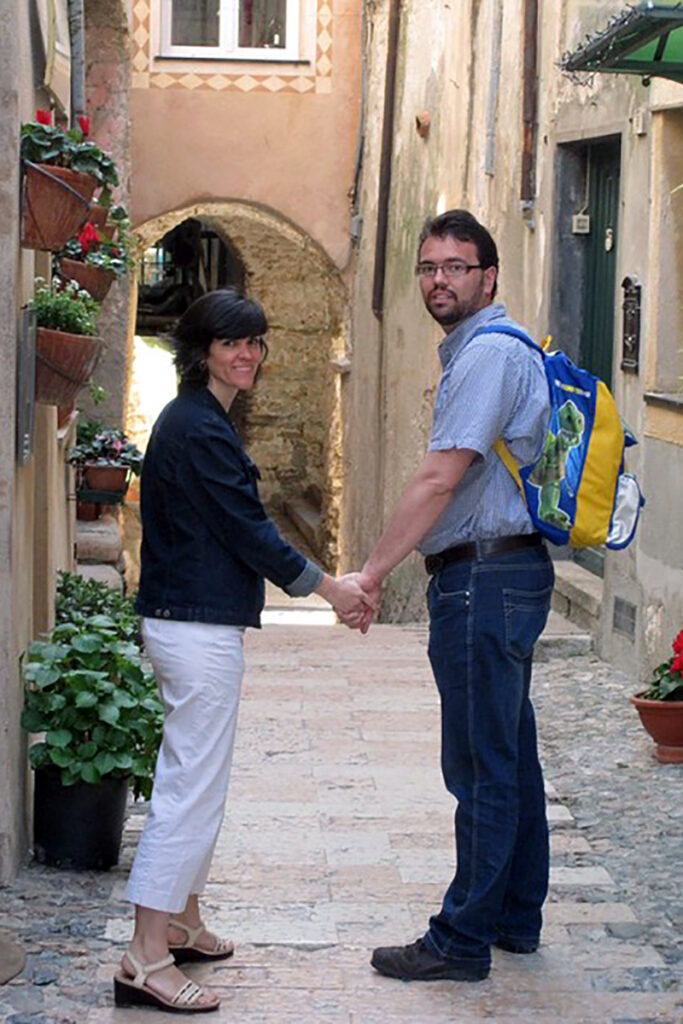 "What we discovered is that it's the southern Italians who have spiritually made an impact in Milan." shared Amy, who, along with her husband, Ron, has been in Italy with World Team since 2009.
Ron mentioned that it's difficult to have spiritual conversations with people, but building relationships with people that they meet is key to helping them hear the gospel.
"You're trying to build bridges into people's lives to sow that seed of the gospel," he said.
The team has done mass evangelism events such as handing out scripture calendars in open markets and leading English classes for children in the city. The church is growing, and the team is now working toward helping church members understand the importance of sharing the gospel with those around them.
In recent months, they have been talking with church members about spiritual gifts and helping them to discern how God might be leading them to use those gifts. This has helped church members to feel a sense of ownership of the future and vision of the church.
"We are starting to really see that play out," said Ron. "This year will be key to finding out if people are stepping up to the plate or not. I'm excited. I think it's going to be a great year."
Ron and Amy would love for you to pray for ministry in Milan and for the people of Italy to open their eyes to their need for Christ. They also pray that the church in Italy would continue to grow and flourish and new workers would be raised up for the harvest.
WATCH the full interview to hear stories of God's work in their own lives and the lives of the Italian people!
Related Articles