Giving: Frequently Asked Questions
How to give to World Team, our missionaries and projects
How do I make a gift in support of a World Team missionary or project?
Credit Card:  Make monthly or special gifts using your Visa, MasterCard, American Express or Discover. Visit us.worldteam.org/give or call 1.800.967.7109, Ext. 80.

Direct Debit:  Simplify your monthly giving by authorizing automatic withdrawal of your gifts from a checking or savings account.  Sign up online at us.worldteam.org/give .

By Mail:  Make checks payable to World Team and return to World Team, 1431 Stuckert Road, Warrington, PA 18976-1526 with a note indicating the missionary or project name you wish to support.  Also, please indicate if it is a special gift, a monthly, quarterly or annual gift.

Planned Giving:  Gifts made through a will, trust or securities can be tailored to meet your needs by allowing for flexibility and tax advantages.  Please contact World Team's Director of Development.

Online Bill Paying: If you give gifts through one of these services through your bank, please make sure your name and address appear on the check along with the missionary's support account number or "for the ministry of the missionary's name."
Are my gifts tax-deductible?
Any cash gifts (check, money order and/or credit card) or non-cash gifts (stocks, bonds, mutual funds, securities, real estate and insurance) to World Team that are designated for ministry purposes are tax-deductible, as allowed by law.
How does World Team's receipting process work?
When you send in your gift, we record the gift and then send you a receipt. Your printed receipt has two parts: the top section is provided for your records, and the bottom section is provided to be returned to World Team with your next contribution.
What if I want to make changes to my next gift?
If giving by check, simply indicate those changes on the bottom section of your receipt and return it to World Team. If you are giving by Electronic Funds Transfer (EFT) refer to the next question. 
How do I make changes to my EFT giving? 
(e.g.:  Change account number; add or remove a missionary/project commitment; change amount of monthly gift to a missionary/project)

Notify the Donor Services Team in writing of any changes to your EFT giving. E-mail         donorservices.us@worldteam.org or call 1.800.967.7109, Ext.80.
Are there transaction fees on donations made by credit cards?
Yes. Credit card gifts are assessed a 3% fee which is deducted prior to transferring to the missionary/project account.This represents the average cost WT US pays to our credit card vendors.
What should I do if I do not receive a receipt?
Please contact World Team Donor Services and let us know. For many people the receipt is a reminder for their next gift. If the receipt is lost in the mail, our line of communication with you could be broken. Do not hesitate to send in another gift with a note indicating the designation, even if you don't have a return form.
Will World Team send me a bill?
No. Your commitment is a "faith promise" between you and the Lord, and so we will not send you a bill or reminders.
Will World Team send me a year-end giving summary for my tax purposes?
The receipt you receive after your last gift of the year serves as your year-end receipt for tax purposes.  The box in the upper right corner indicates year-to-date giving.
 
If you are a direct debit or credit card donor, your December emailed receipt can also be used for tax purposes. You will also receive a year-end statement in the mail by January 31 to be used for tax purposes.
Will World Team give my contact information to other organizations?
No. World Team does not sell, trade or distribute any donor information to other organizations. 
Does World Team accept personal gifts for missionaries?
World Team is happy to process personal gifts for our missionaries on special occasions like holidays and birthdays, however there are a few things you need to know!

To send a personal gift over and above your regular ministry support, please make your check payable to the intended missionary; be sure to send a note stating that it is a "personal, non-tax-deductible gift".  We will deposit the check directly into the missionary's personal bank account.
 
Unlike sending ministry gifts, your record of this transaction will come from your bank statement.  World Team will not send a receipt since the IRS does not consider personal gifts to be tax-deductible.

We can only accept personal gifts for missionaries sent by World Team U.S.A.

How does World Team handle financial accountability?
World Team has an annual independent financial audit. We are also an accredited member of ECFA (Evangelical Council for Financial Accountability). www.ecfa.org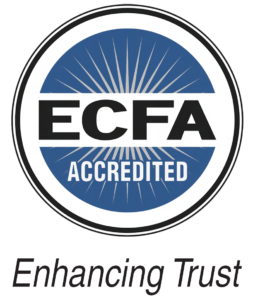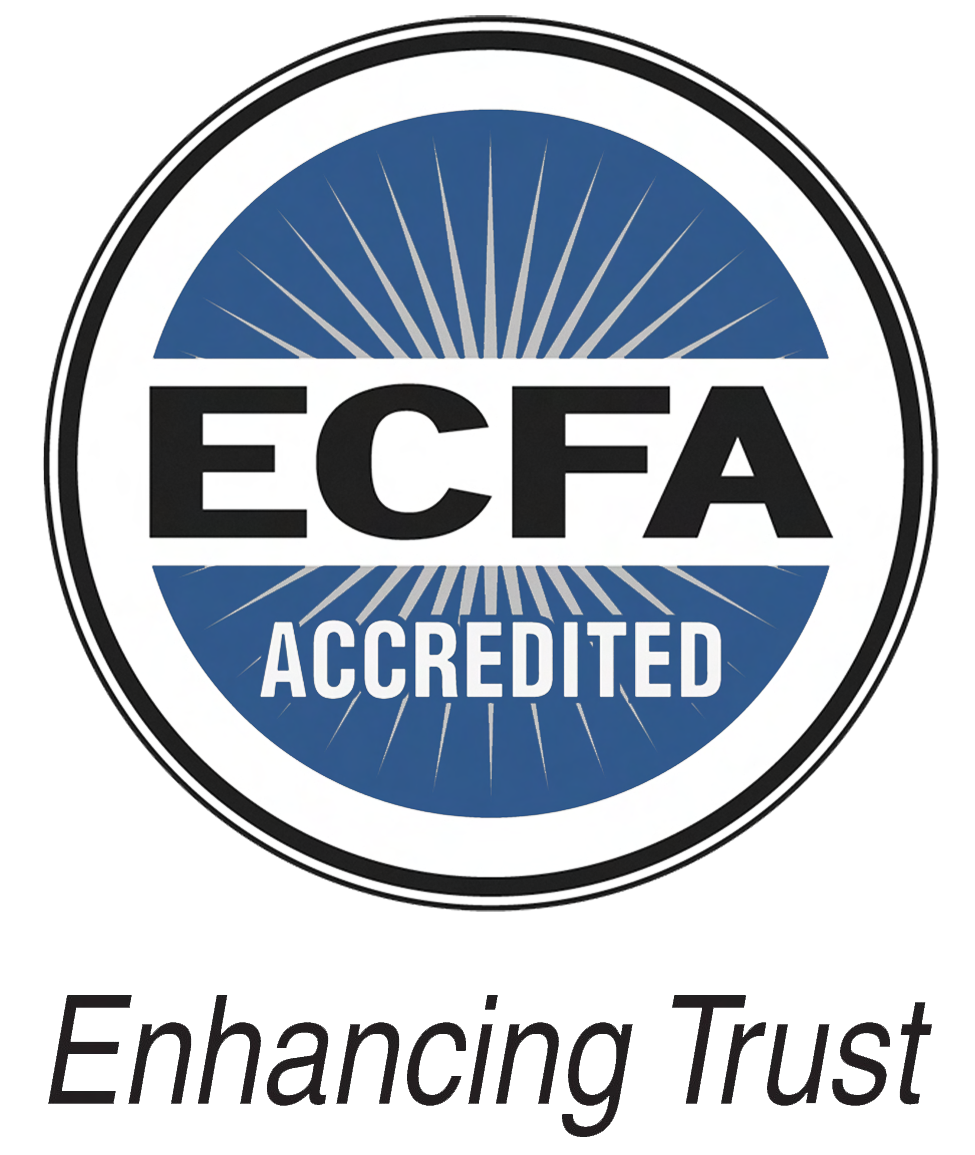 Your financial gifts help our workers expand their reach, meet the needs of others, and fulfill their calling to ministry.