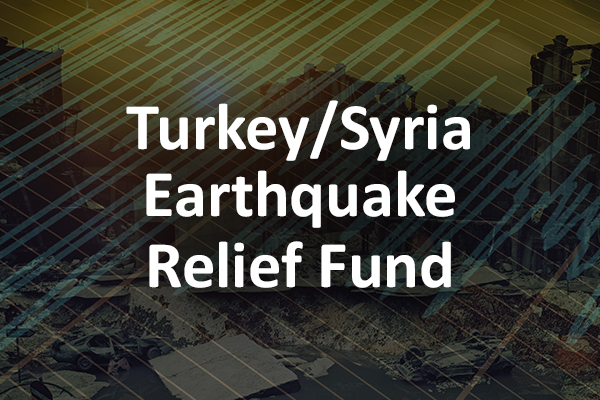 World Team expands earthquake relief efforts to Syria.
World Team has partnered with organizations in the Middle East and eight local churches in Syria to provide earthquake relief. Officials in Syria have stated that this is the worst natural disaster to hit the region in a century.
The funds raised will be used immediately to provide blankets, clothes, food, water, medicine, and other basic needs for the people in the devastated areas of Syria.
Here is a short video by pastor Ibrahim Nseir in Aleppo https://fb.watch/izFMyOuf0a/
Please prayerfully consider stepping into God's work in this horrific situation as World Team reflects the love of Christ as they serve. Your support makes a difference!
Turkey Earthquake Relief Project
World Team is partnering with other agencies and local fellowships to provide basic needs in the wake of the devastating 7.8 magnitude earthquake that struck Turkey.
In the deepest of tragedy and pain, we are called to bring the hope of Christ by being the hands and feet of Christ. As the unspeakable outcomes of the earthquake in Turkey unfold, we lift up our prayers and share in the brokenness of the people. In response to this brokenness, we want to give our partners an opportunity to respond with humanitarian aid, including supplying small homes, food, water, medical supplies, clothing, and blankets. But most importantly, the love of Christ.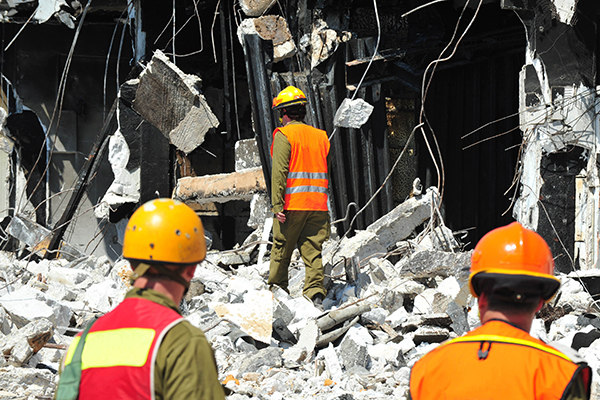 Over 6,000 buildings have been destroyed, and many people have lost their homes and all of their belongings. This 6-month project will focus on those who have been displaced. Our immediate priorities will be food, water, clothes, and shelter. World Team has connected with local container manufacturers to be able to produce small container homes. We are working with other agencies and local fellowships to produce these small container homes to be shipped to the impacted zones. Please consider supporting our three major priorities in response to this disaster.
Cost of one container home: $2,700
5-month family scholarship for displaced families: $3,200
Blankets, water, food, and clothes: UNLIMITED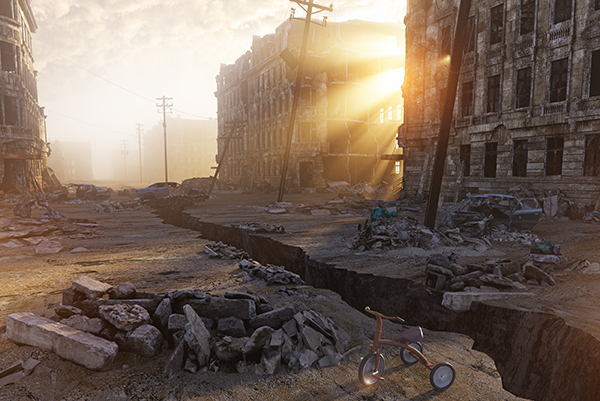 In this unimaginable tragedy, we pray that hearts will be opened and opportunities will arise to share the hope of Christ. We ask you to join us in God's work during this time of devastation in the lives and communities of the people of Turkey & Syria.
If God has broken your heart, specifically for Turkey or Syria, please select Earthquake Relief Project and note your specific designation in the notes section on the donor form or the memo section on your check. Otherwise, the gift will be split between the two earthquake projects.
How is God asking you to respond?
Related Articles