Reprinting the Yali Bible
There are more than a dozen World Team families serving Papuans as church planters, translators, Bible teachers, and school teachers. World Team Papua is working together with the national church to accomplish God's plan for the people of Papua and bring the Word of God to their hearts!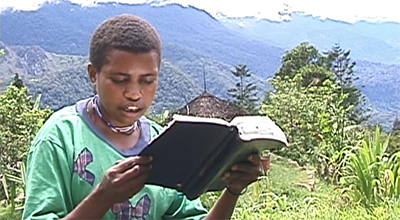 In the 1990s, 15,000 copies of the Yali Bible were printed and distributed in Papua. It was the first full Bible translation to be published in a West Papuan language and helped the Yali church and its people to thrive and grow in the years since its printing.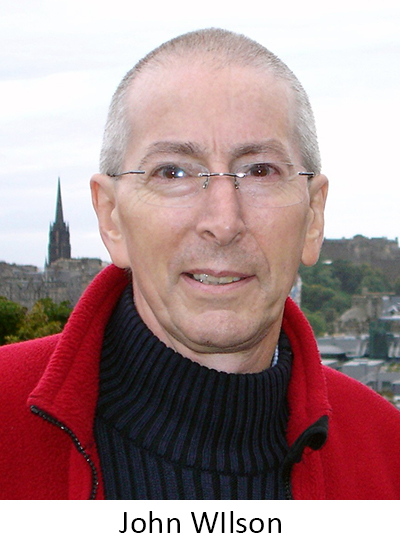 This original stock has since completely sold out. The need for new copies of the Yali Bible has increased as those who received the original copies have raised families, and their children have no Bibles of their own. The climate and living conditions in Papua have also caused many of the Bibles to degrade over time.
The need for new Bibles to distribute in Papua is great, as even the opportunity to read and study the Bible outside of church just once or twice a week could have a profound impact on the community.
A committee formed by the Yali church has taken on the task of raising money and coordinating the next printing of the Yali Bible. They are seeking funds to facilitate another 15,000-print run of the Yali Bible with the goal of printing them in 2019. Please join us in making this goal a reality and consider making a gift today to honor John and bring the Word of God to the people of Papua!
John Wilson, who translated the New Testament and trained Yali translators to complete the Old Testament for the original Yali Bible printing, passed away in March of 2019. John's family has requested that gifts in his memory be made to this project, a continuation of the work God laid out for him in his time of ministry.
Related Articles