Haiti IBL Scholarships Projects
G answered God's call to serve the Lord as a pastor. He already knew the sacrifices required to be a pastor since his father serves in rural churches on Haitian mountaintops. Most of the congregation lives without electricity and relies on subsistence agriculture. It is impossible for these churches to pay their pastors a living wage, much less sponsor theological education.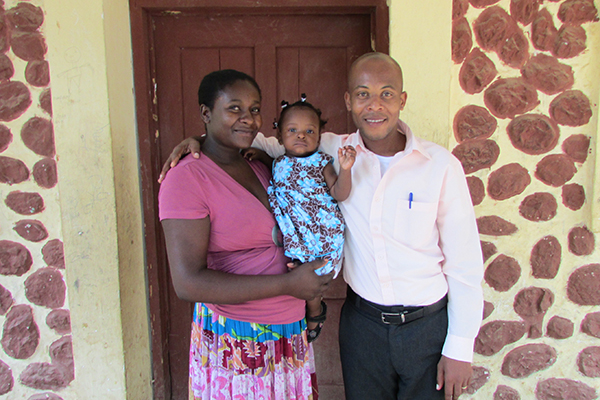 G, desiring to receive biblical training, enrolled in the four-year Bible college that World Team supports in Haiti. G's tuition was significantly reduced thanks to generous donors to the IBL Scholarship Project. IBL is the French acronym for "The Bible Institute of Light," which World Team founded in 1936.
G has since planted a new church and helped the church to open an elementary school for their community. He is teaching God's Word more effectively because of his training and he is regarded as a leader in his community because of his good education and Christian character. The gospel is advancing, and God is being honored through those who benefit through the IBL Scholarship Project.
Related Articles