Philippines Typhoon Relief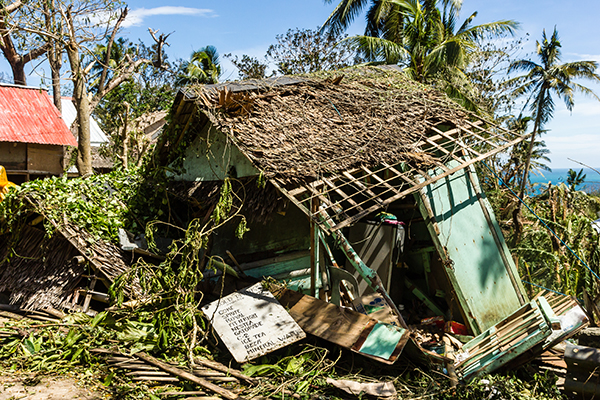 Story
Earlier this month, Super Typhoon Goni relentlessly battered several provinces south of Manila in the Philippines. Goni touched down on Catanduanes Island as the strongest landfalling tropical cyclone on record.
Goni pounded the small island with 10-minute sustained winds of up to 140 mph and gusts of up to 196mph. The savage winds and torrential downpour toppled powerlines, triggered flooding and produced landslides that consumed entire buildings.
World Team has several missionaries in various regions of the Philippines, including four in the most heavily impacted area. These four, in particular, are also victims of this natural disaster, having sustained damage to their own homes and losing many items to floodwaters and winds.
Relief efforts are desperately needed, not only by the local believers & church communities but also by our workers, who will need stability in order to better serve their communities.
Our Desire
As we provide physical relief, we anticipate that people in the affected region will experience the love of Christ in a tangible way as their needs are met by Christians who serve them during this time of extreme vulnerability. We also anticipate that our workers will better be able to serve their communities if their basic needs are met so that they are not serving out of depletion.
Our Goals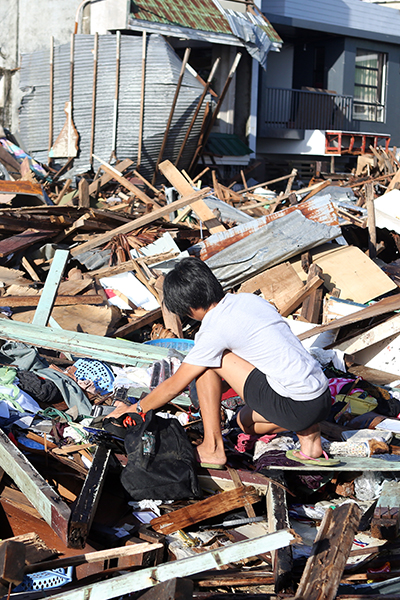 To help the missionary workers associated with World Team Philippines so that their needs are met, and they are in a position to help others.
To provide help to the Christian communities in which our workers serve and to the church communities associated with World Team Philippines.
To assist the Christian communities in providing disaster relief to the communities in which they live.
Please consider joining us by financially supporting this much needed relief fund. Pray for our missionaries as they seek to get back on their feet and minister to others, sharing the hope of Christ during this difficult time.
Related Articles