National Leader Development Project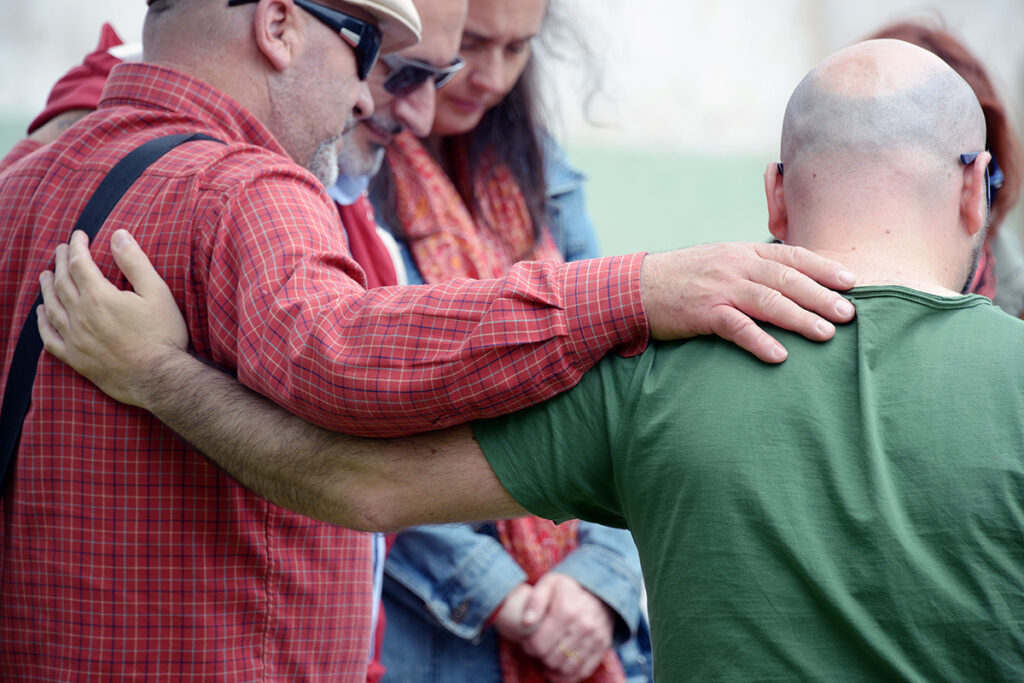 With the current economy in Spain, it is difficult for Spaniards to raise support to enter ministry. The National Leadership Development Project will provide a fast track for Spaniards to begin ministry.
National workers are reaching Spaniards in places in which there is little or no gospel witness. Though we have been sharing the gospel in some of these areas, there has never been a Christian worker living in these areas.
The project goal is to help fund mature, Spaniard believers who have a clear sense of God's call to serve in church planting. Each worker has a supporting home church, a history of faithful service and a good reputation in the community.
These workers will be committed to evangelism through building friendships with non-believers and spending time with people in the community. As people come to faith in Christ, they will disciple and train new believers with the goal of establish a Spanish led church that will multiply.
Related Articles