INN workers have a passion to reach the millions of people God is bringing to the US from some of the most unreached countries in the world. Using media outlets is allowing us to reach our new neighbors, as well as their family members still living in their homelands.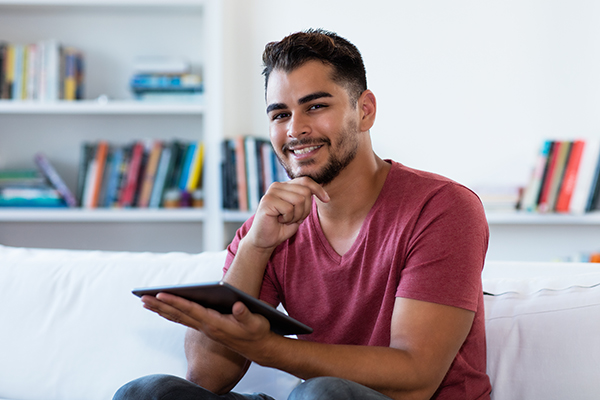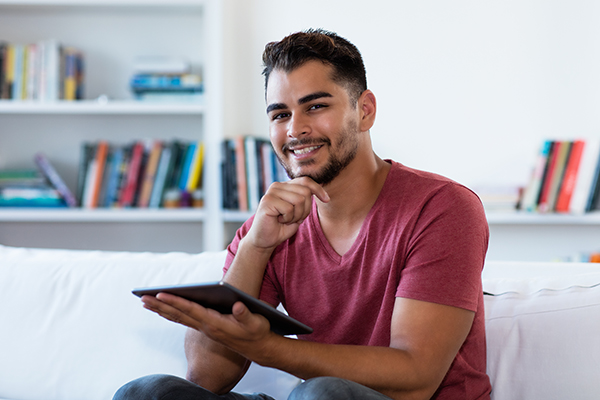 The INN Media Project is producing creative tools that allow people to connect, hear the gospel and grow spiritually. Daily English language lessons and Bible studies are being held on zoom. Culture coaching is taking place through a website that serves those who are interested in improving their intercultural skills. A Muslim Christian Dialog is taking place virtually where frequently asked questions are being addressed.
Current opportunities also include simulcasting conferences, podcasts that answer 'Real Questions', and videos in Arabic that people are listening and responding to on a weekly basis.
Literally thousands of people are engaged with us each month through media. Our goal is to develop new contacts with people who are interested in the gospel so that they have opportunity to come to faith in Christ and be discipled.
Related Articles