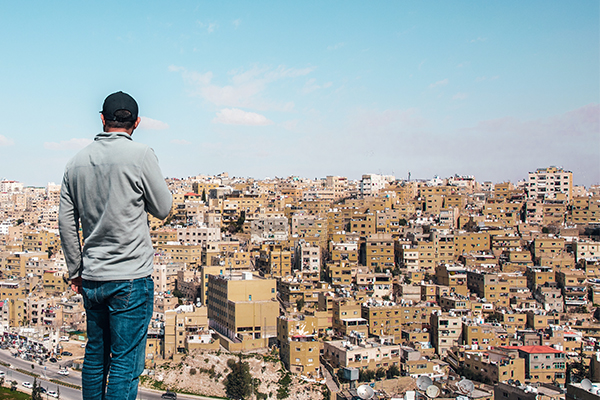 Jordan is strategically positioned at the crossroads of the Middle East and North Africa, centrally located between Europe, Asia, and Africa. It is a small country, about the size of Maine, with a population of 11.2 million people. Amman is the capital and the largest city in Jordan and the country's economic, political, and cultural center.
Jordan is seen as a key Western ally and anchor of stability in the Middle East. Of countries in the region, Jordan is among the easiest for US citizens to enter and create business opportunities. An added benefit is that Jordan may prove to be a valuable gateway for business opportunities and travel throughout the Middle East and some North African countries.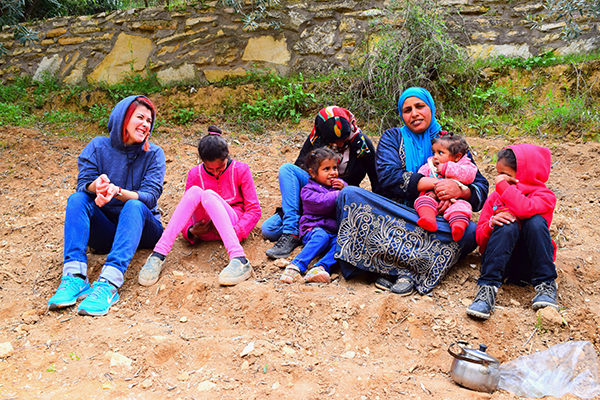 An important aspect of Jordanian culture is the hospitality shown by hosts to their guests. This is evident even when walking on the streets of Amman, where the phrase, "ahlan wa sahlan" ("I welcome you") is heard nearly everywhere you go.
The country is home to Jordanians (69.3%), Syrians, Palestinians, Egyptians, Iraqis, and others. Arabic is the official language, though English is widely understood among the upper and middle classes in Amman.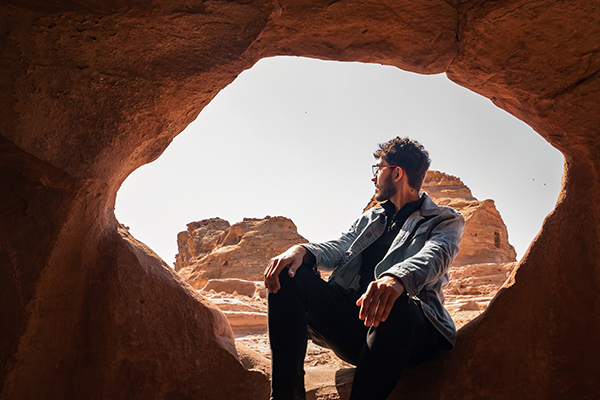 The state religion is Islam, with most adhering to Sunni Islam. Only 0.27% of the population identifies as Evangelical Christians. The Jordanian Constitution provides for the freedom to practice one's religion and faith in accordance with the customs that are observed in the Kingdom unless they violate public order or morality.
The need for workers who desire to reach Jordan with the gospel is great! Our aspiration is to create and implement new approaches to love and serve Jordanians by meeting their felt needs through launching a business that will create employment and will invest in local businesses, working with refugees, and so much more. We will use diverse ministry methods and holistic, incarnational approaches that increase trust and allow us to share our faith effectively in word and deed.
Related Links
Job Descriptions:
Ministry Profiles:
Related Articles