NGO Coordinator – Belgium
World Team:
World Team is an interdenominational Christian mission agency with more than 350 workers sharing the gospel in 28 countries. We place innovative teams among the lost with a goal of seeing disciples brought into communities of faith that will multiply and impact the world for Jesus Christ.
Position Summary: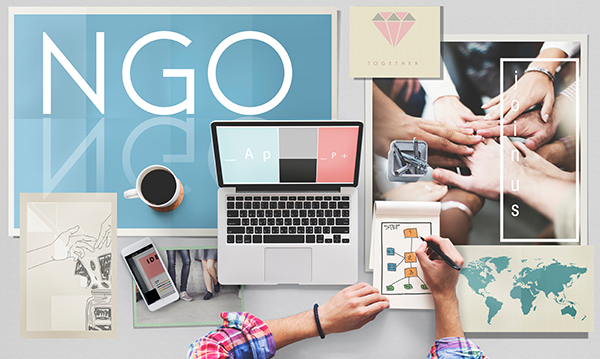 This role will serve as the leader of an NGO that will allow the team to effectively serve in the local community, as well as provide visas for the team to remain in Belgium. The NGO Coordinator role will address three significant challenges to fulfilling WT's purpose of …establishing reproducing churches focusing on the unreached peoples of the world:
Create and implement opportunities through the NGO that will allow for effective outreach to the growing number of Moroccans in Brussels, Belgium and then provide expansion options for the NGO to work in neighboring cities/countries
Provide the means for mobilizing and equipping more WT workers for church planting and multiplication (CP&M)
Provide oversight and manage the daily running of the NGO
This individual will join our church planting team working among the Moroccans in Brussels and help to develop a Cultural NGO that will meet the needs of the people they serve. This person must be flexible and responsive to the felt needs of the community. They must be a learner themselves in order to converse on a variety of topics that are being taught within the center. This person will be expected to manage the NGO and work with nationals.
Qualifications:
Organizational, administrative, and strong interpersonal skills are essential to this role. The ideal candidate has the capacity to work effectively with a wide variety of volunteers, networks, and workers. Cross-cultural experience is beneficial, along with a passion for reaching unreached Muslims.
The ideal candidate has:
A Christ-like character with a listening heart, and that demonstrates a gospel-humble spirit
Excellent organizational skills and the ability to multitask and manage multiple processes
Ability to coordinate logistics, ministry schedules, and NGO work schedule
Ability to develop best practices and improve processes for the local team and nationals
Proven reporting and tracking skills
Strong verbal and written communication skills
Formal theological training is beneficial but not required
3-5 years' experience or training in an administrative role
Accountability:
This individual is directly accountable to the Team Leader.
Responsibilities:
Provide NGO oversight for workers and volunteers so that the team can effectively serve the Moroccan community
Volunteer mobilization (nationals and other workers), training, scheduling, and oversight for multiple weekly activities
Create and maintain records and provide required reports in a timely fashion to maintain an NGO in Belgium
Create and provide oversight for the NGO budget, and develop project plans to enhance the NGO
Organize, schedule, and manage the logistics of meetings and events
Handle technical issues in their area of expertise
Carry out general clerical duties as required to operate the NGO
Church planting and multiplication among Moroccans with the local team
Related Articles