Children's Ministry Worker – Brazil
Position Summary:
The Children's Ministry Worker will initiate and/or expand outreach in the areas of evangelism and discipleship among children in the Amazon region in meaningful, replicable ways, working alongside national and native believers where possible. Specific challenges to this role mirror those of any position serving communities marked by poverty, marginalization, discrimination, and the effects of trauma.
Qualifications: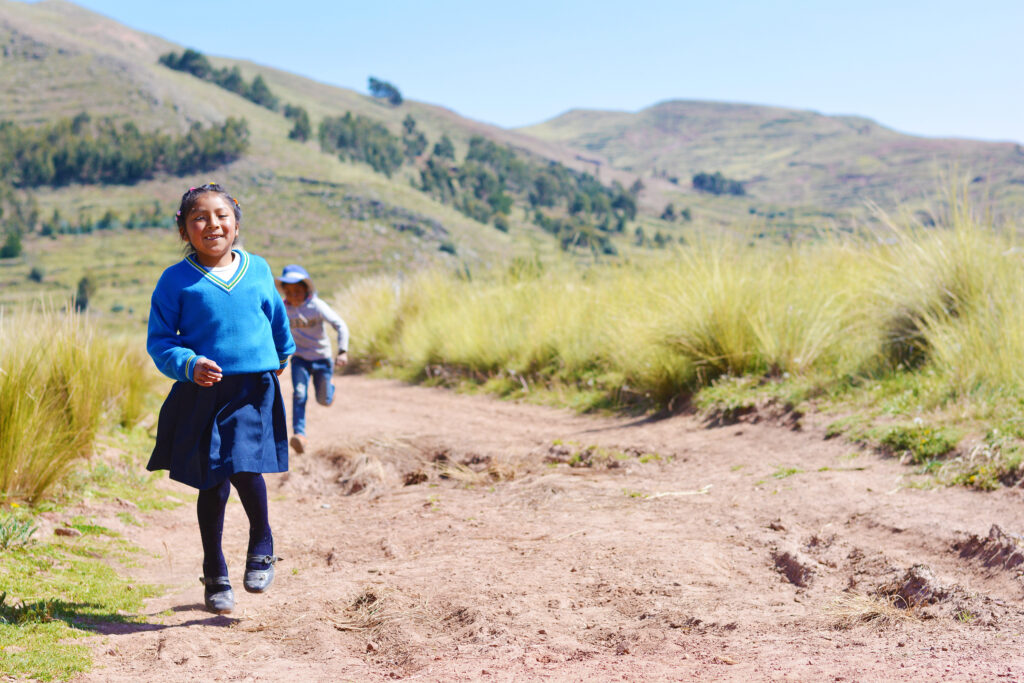 The Children's Ministry Worker should have a desire to see individuals and communities transformed by the gospel and understand how service to children fits in that big-picture vision. He or she must be relational, creative, flexible, and a natural problem solver. The Children's Ministry Worker should be a learner, willing to adapt to non-Western norms and approaches. He or she must also have the ability (or a willingness to learn how) to work with children and equip others to do so as well.
Ideal Children's Ministry Worker competencies are:
Mature Christian: A Christ-like character with a listening heart that demonstrates a humble spirit
Theological: An understanding of basic Bible study skills and how to communicate biblical truths in simple language
Interpersonal Skills: Relational, flexible and an ability to work well on a team and with children and adults
Training and Development: Strong communication skills, a continual learner, willing to teach and be taught from a variety of sources
2-5 years of experience or training with children preferred
A willingness to learn an advanced level of Portuguese
Accountability:
The Children's Ministry Worker is accountable to God, the World Team Manaus team leader, and the WTM team.
Responsibility:
The Children's Ministry Worker will create and/or expand outreach to children in a variety of communities, partnering with local believers where possible. Responsibilities will include:
Building trust and relationships with adults and children in the communities of service
Extensive observation and understanding of current outreach efforts and the application of context- appropriate outreach methods and resources
Learning and gaining understanding around the struggles and barriers children face within their communities
Outreach to children through evangelism and discipleship
Training in and walking alongside strong local believers that desire to work in children's ministry
Developing outreach ideas in concert with local leadership to further engage the children in their communities
Recruit, orient, and integrate children's volunteers into outreach opportunities
Ensure that the Child Safeguarding policies are observed in all children ministry settings in culturally appropriate ways
Church planting and multiplication among urban indigenous with the local team
Work together in tandem with the WTM team and ministry partners
As part of the Manaus Field, this role will take part in field-level activities, including field retreats and conferences, regular business and prayer meetings, and other tasks as needed.
Anticipated Outcomes:
The Children's Ministry Worker will be an integral part of helping strengthen local indigenous churches and leaders in Manaus by helping facilitate children's ministries within the communities served by WTM and local ministry partners.
Related Articles