You feel God is calling you to become a missionary.
What's next?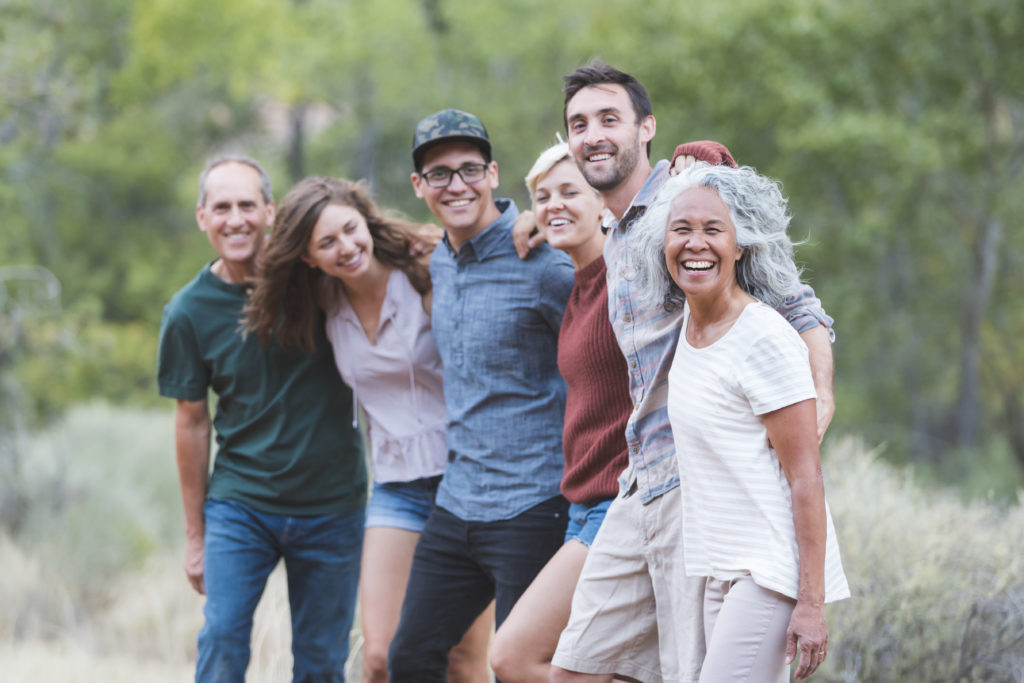 Making the decision to follow the call to missions is just the start of a challenging and rewarding process. World Team draws on its long history of evaluating, preparing, and sending teams while personally guiding you through the journey to long-term missions.
Our experienced staff is ready to help you explore career missions and prayerfully discern what God is calling you to next. Get started today with this short form to let us know what your interests are and the best way to contact you.
A team member will follow up with you to answer questions and help you understand World Team's mission and ministry. Our goal is to help you find the right fit with World Team or elsewhere.
Individuals and families who are ready to take the next step toward long-term missionary opportunities can apply for RACE, World Team's one-week candidate orientation. This is a unique opportunity to come together with other missions-minded people seeking to glorify God through global ministry. World Team offers a safe, grace-filled environment for you to learn, grow, and plan for cross-cultural service. Learn more about our process here.
Why Serve with World Team?
There's no greater joy than seeing lives transformed by the gospel. Be inspired by stories from our missionaries and the brothers and sisters they work with around the world.
Discover your fit on a cross-cultural team or form a new one!
Join a community serving among the unreached.
---