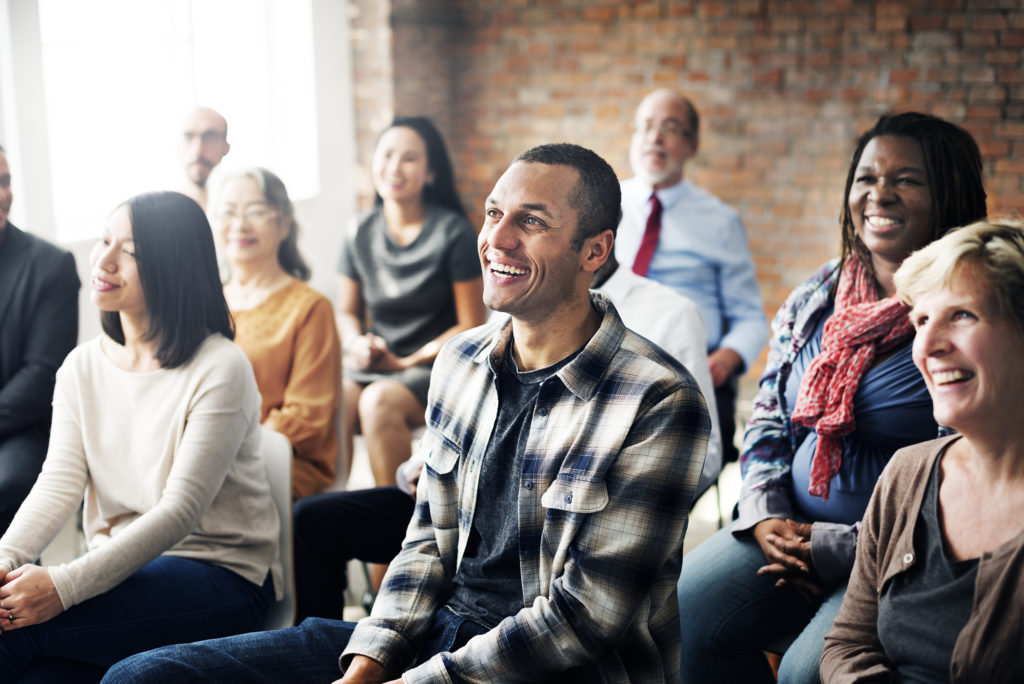 Our Process
Finding the right fit with a mission agency is important. Our application and candidate orientation week are designed to help you and World Team determine if we fit together. We will explore our shared vision, values, doctrine and ministry goals.
Together, we will prayerfully consider where your gifts and experiences best match existing or new ministries within World Team. Once you join World Team, we provide you with expert training and support to help you prepare for your new role.
The first step is to Get Started with this simple introductory form. You may want an overview of our Reciprocal Assessment & Candidate Evaluation process (RACE). Get that here! For an overview of the rest of the steps in the process of joining a team, refer to the graphic below.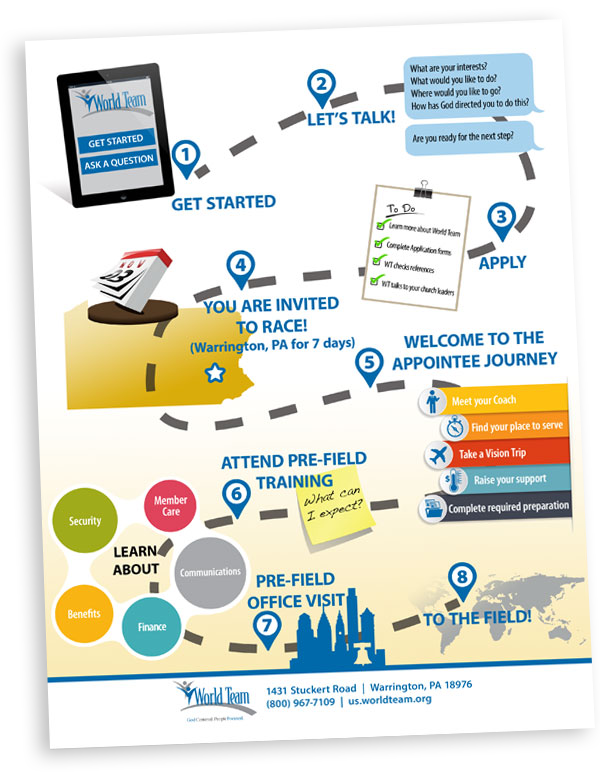 Discover your fit on an existing cross-cultural team or form a new one!
Join a community serving among the unreached.