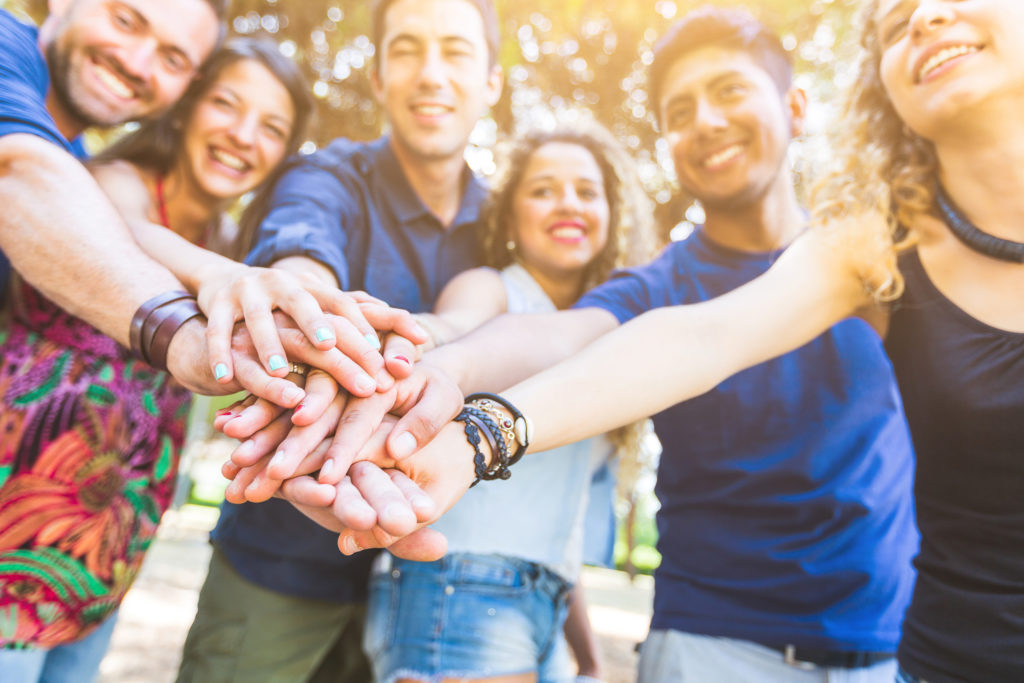 Whether you are discovering your fit in missions or interested in joining a team, World Team has hundreds of ministry opportunities to explore. Get started by telling us a little about yourself and what you think God is calling you to next. Our mobilizers can help you find your place serving with one of our missionary teams working among the unreached on six continents.
As a World Team missionary, you will work alongside others who share your passion for making disciples and establishing growing, vibrant churches that can multiply in the least-reached places. Teamwork is often our most powerful witness to the world as we live out the gospel and transform lives in community together.
What has God given you to use for his glory? Join us and be part of a global missionary team dedicated to glorifying God among the nations.
Discover your fit on a cross-cultural team or form a new one!
Join a community serving among the unreached.
---